Rowan Integrated Special Needs Center
Welcome to RISN

The Rowan Integrated Special Needs (RISN) Center provides South Jersey with its first special needs primary care facility, focused on care-coordination of integral services for the special needs population. RISN creates the foundation, bridge and path for patients and caregivers to help them thrive into adulthood. We offer expanded access to routine medical services, including preventative healthcare, reproductive health and personal care. As part of the integrated medical home model, behavioral health is embedded into our practice on all levels.
Whether you are looking for comprehensive care that encompasses chronic complex conditions, intellectual or developmental disabilities, or behavioral health, we care-coordinate about YOU!
Chronic Complex Conditions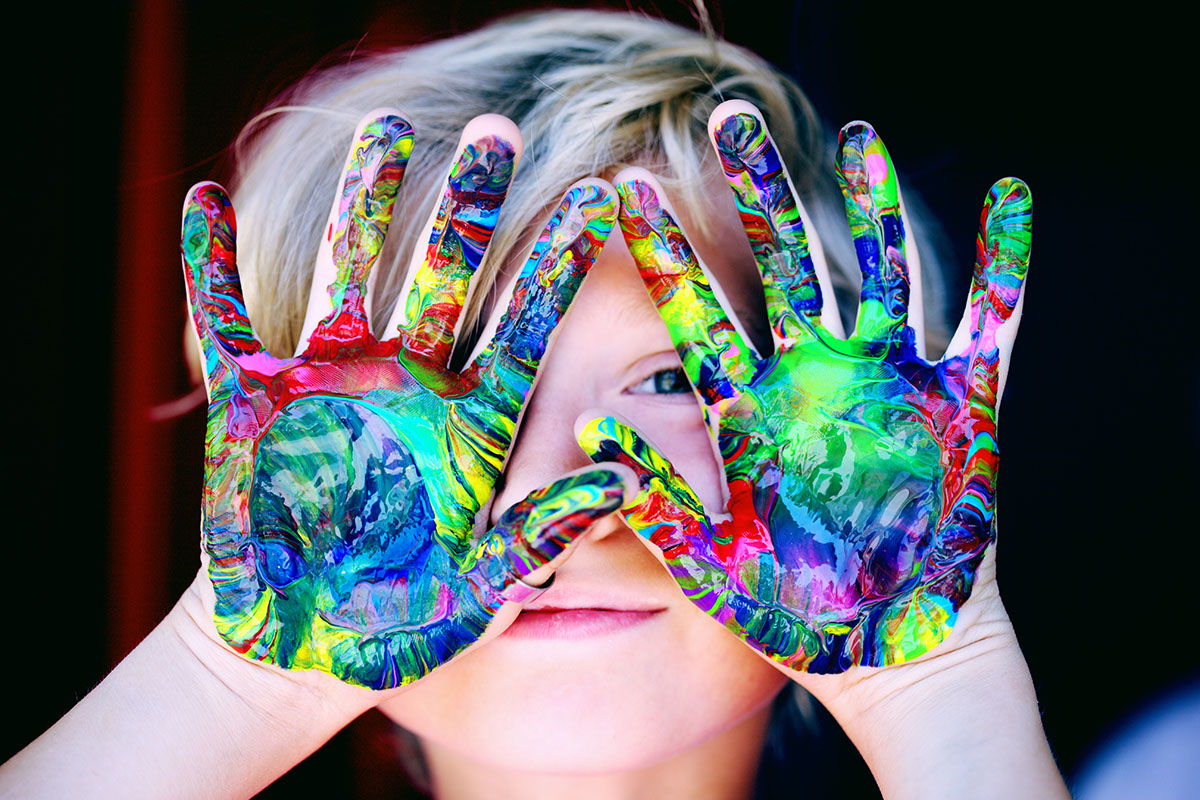 Intellectual Disabilities
Start Your Care Journey
Our treatment philosophy includes the encouragement and involvement of caregivers, as well as patients' transition from pediatric to adult care. We recognize the role we all play in providing integrated care and offer many benefits through our partnerships at RISN.
Call us for an appointment or to learn more about our care-coordination strategies and how they can benefit you: 856-566-7070, option 4.
About RISN