NeuroMusculoskeletal Institute
Welcome to NMI
The physicians and staff at Rowan Medicine's NeuroMusculoskeletal Institute (NMI) not only treat your pain, but work to optimize your quality of life. Using a wide range of therapies and medical treatments, we can tailor a plan that is unique to your needs.
At the NMI, we evaluate and treat both acute and chronic pain with a wide array of therapies that are matched to the individual patient's needs. Our services target diseases of the neuromuscular system, including:
acute or chronic pain
balance disorders
gait dysfunction
headaches/migraines
multiple sclerosis
muscular dystrophy
neck and back pain
nerve injuries
outpatient detox
post-stroke syndrome
spinal cord injury
traumatic brain injury
For more information on services provided, please visit our services page.
We accept most insurance plans – call our office or check with your provider to verify coverage.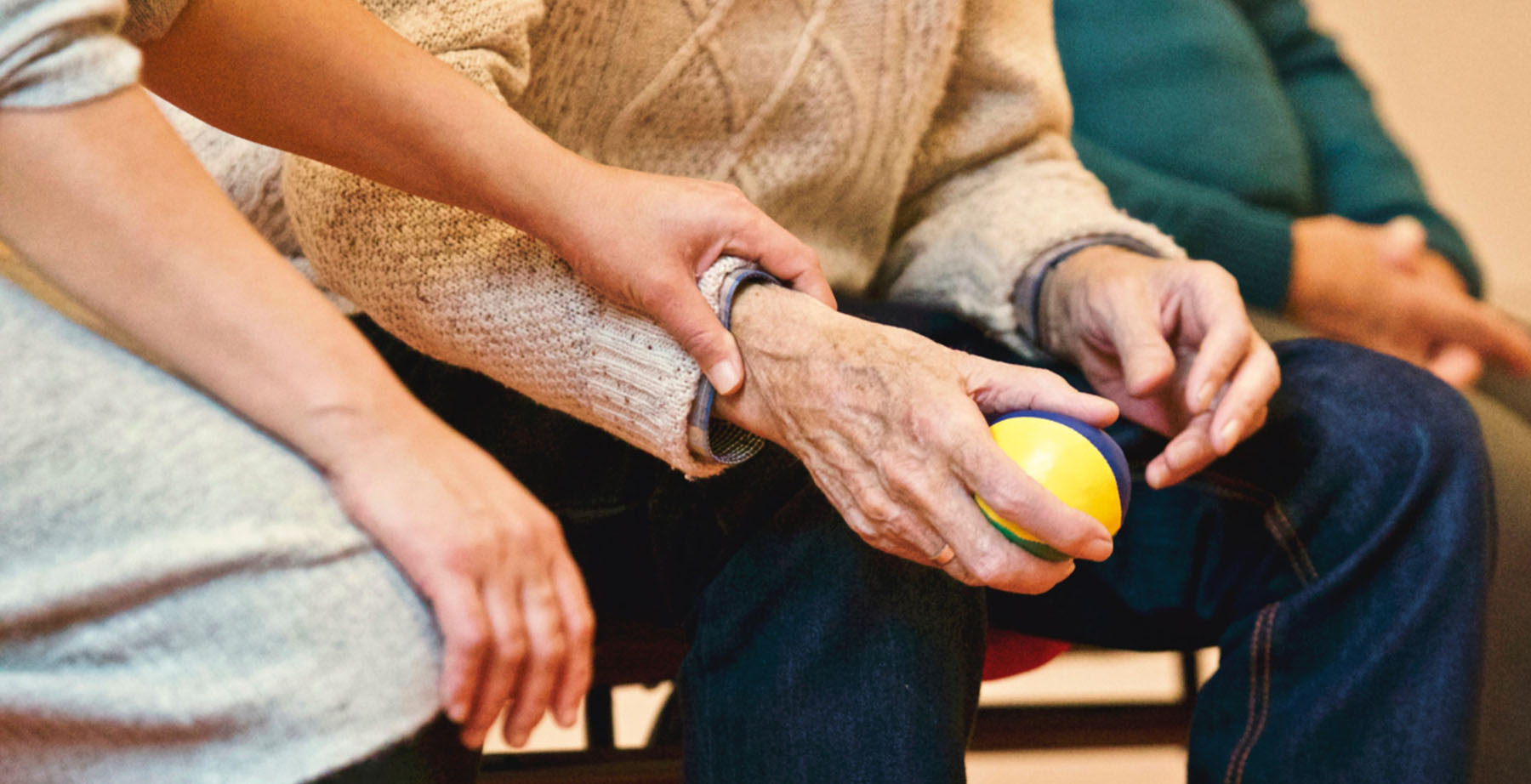 Services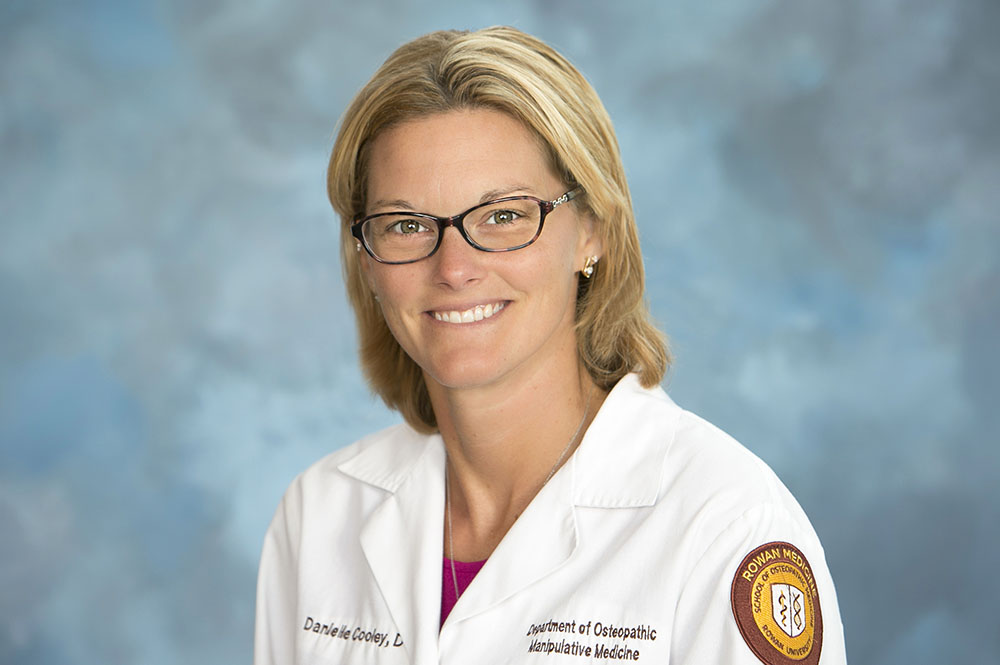 Physicians and Staff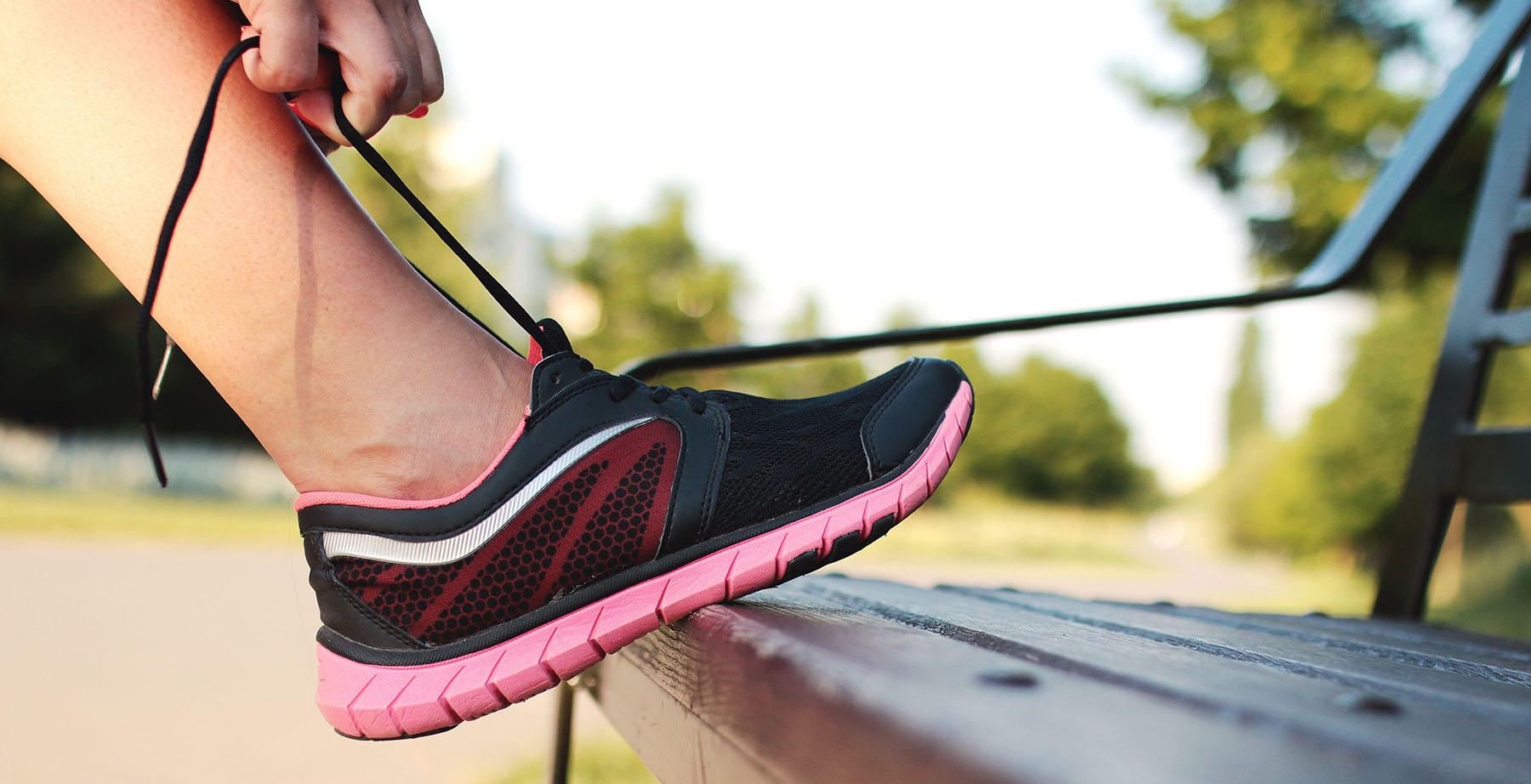 About Us