NeuroMusculoskeletal Institute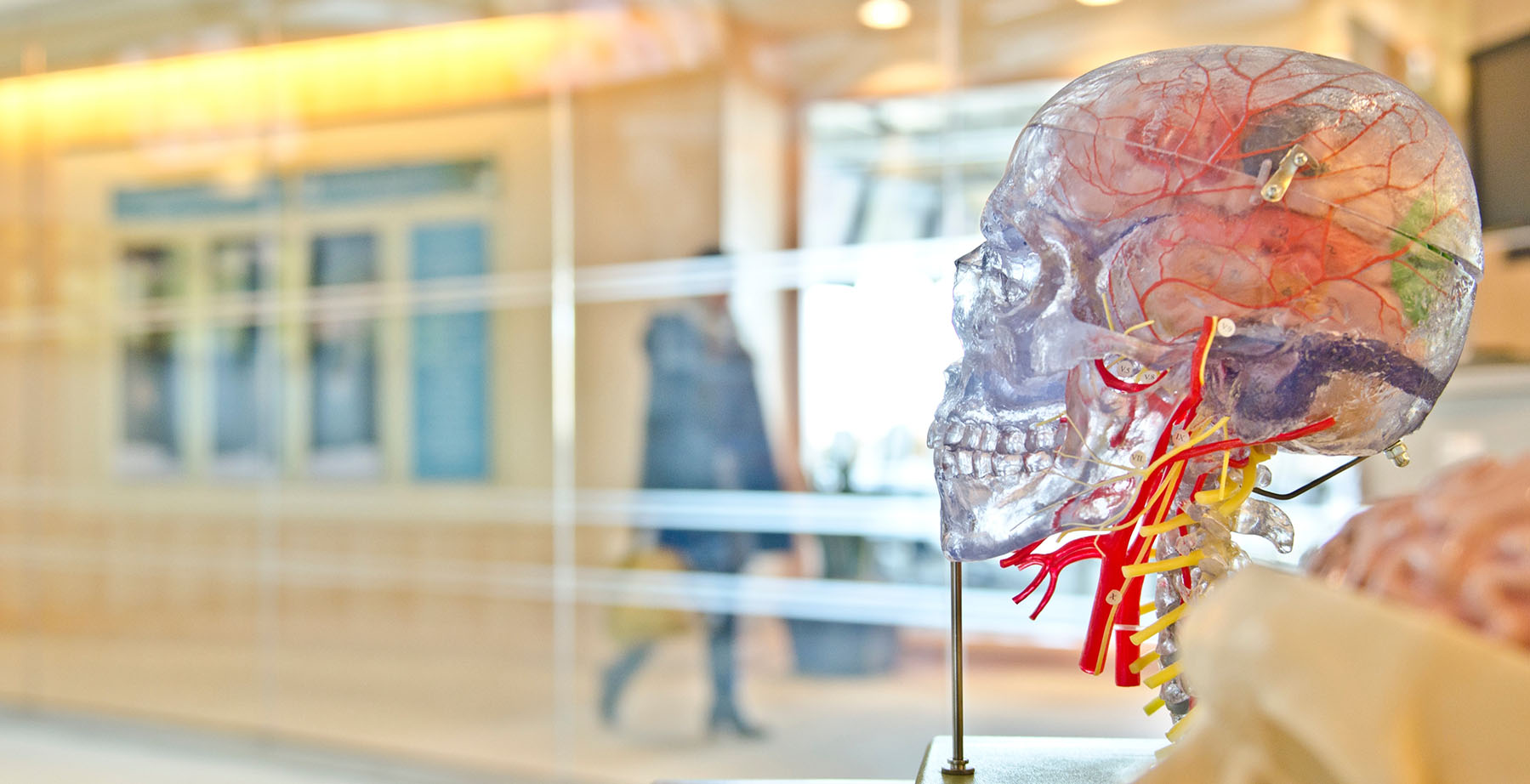 Research and Grants
Clinicians and researchers at the NMI are deeply involved in investigations and clinical trials that target advancements in pain management. Most of our patient population has a long-standing relationship with our practice, offering us the abililty to easily connect a large, diverse population to clinical trials.
We work closely with RowanSOM's Clinical Trials Department, which is conveniently located in the same building. The Clinical Trials Department acts as an in-house contract research organization, providing 24-hour support from a nursing staff and departmental coordinator.
Below you will find an article on the NMI's efforts to combat the opioid epidemic, followed by access to Opioid Addiction Prevention Learning Modules, and lastly, a collection of Dr. Jermyn's research efforts including clinical trials and grants.
Read about the NMI's Efforts to Combat the Opioid Epidemic
Opioid Addiction Prevention Training
Content developed for specific healthcare professionals
Research Efforts of Dr. Jermyn
Co-Director, Enhancing First Responder Access to Overdose Treatment in Atlantic County, New Jersey, $500,000, over 4 years, September 2019.
Director, Minority AIDS Initiative for High Risk Men of New Jersey, $500,000, August 16, 2019.
Director, the New Jersey Opioid Medical Education Program (NJ–OMEP,) $941,582.31, over one year, April 15, 2019.
Co–Director, Southern New Jersey Medication Assisted Treatment Center of Excellence (SNJ–MATrx–COE), $2,000,000, March 2019.
Co–Director, Buprenorphine Training Course, SAMHSA, $1,000,000, March 2019.
A Naloxone Training Curriculum for Patients with Opiate Use Disorders to Prevent Fatal Overdose, New Jersey Health Foundation, Grant #PC 46–19 $35,000, February 15, 2019–February 15, 2020.
New Jersey Collaborative to Improve Access to Overdose Treatment, SAMHSA, $923,340 over five years, August 2018.
Opioid Education for Oral Health Workforce and Dental Students Program, HRSA, $399,628 over four years, July 2018.
American Osteopathic Association Cost Effectiveness of OMT, $340,468, May 2018.
New Jersey Opioid Medical Education Program (STORI GRANT), $219,561, January 2018.
New Jersey Geriatrics Workforce Enhancement Program—Opioid Supplemental Funding, July 1, 2018.
Swedish Lottery Award, $100,000 for a music therapy program, ongoing.