Child Abuse Research Education and Service Institute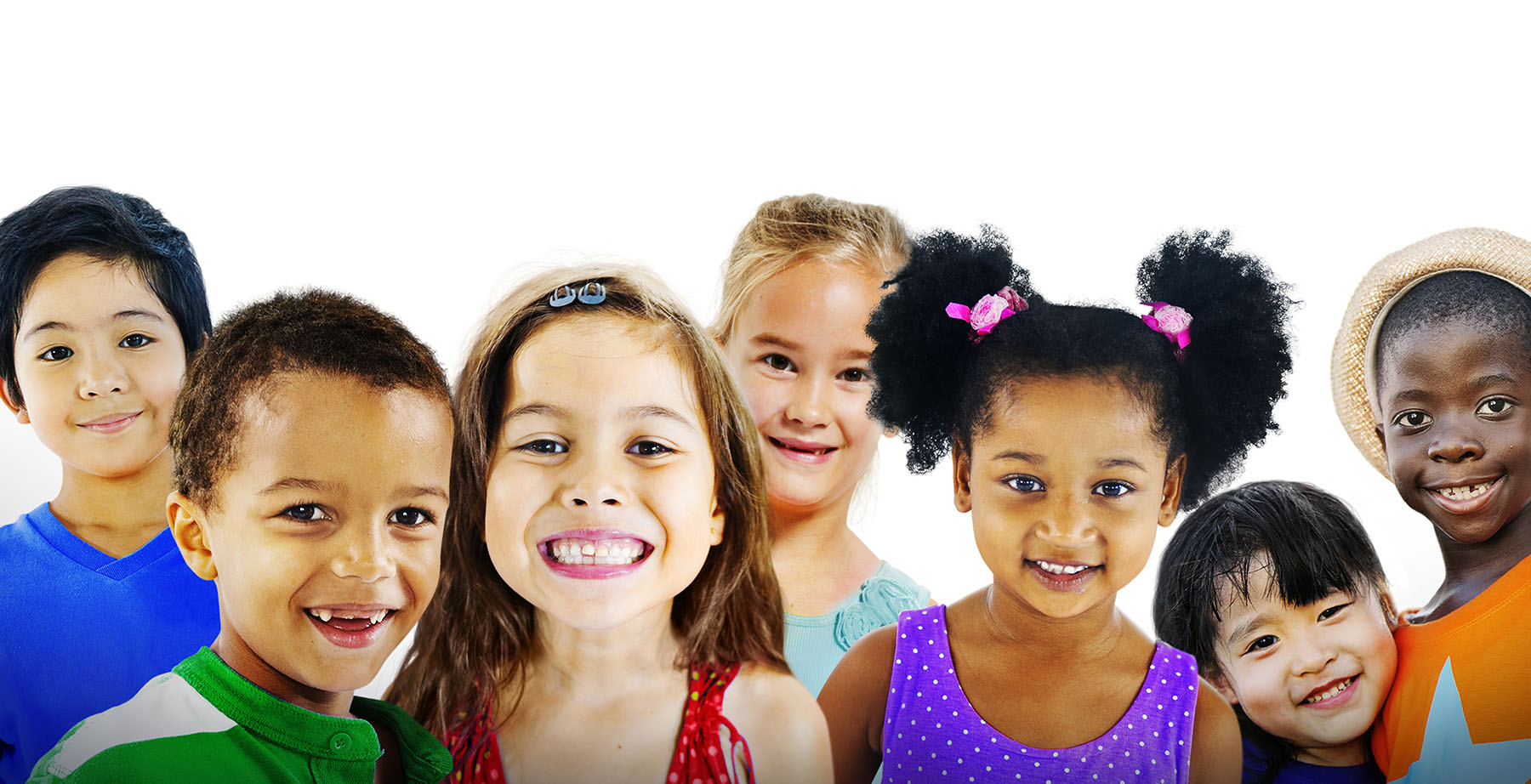 Support CARES
How you can make a difference
We offer help and, more importantly, hope to thousands of children and families who experience child abuse and neglect each year. Your support helps us continue to provide and develop groundbreaking medical and mental health services for those in our communities.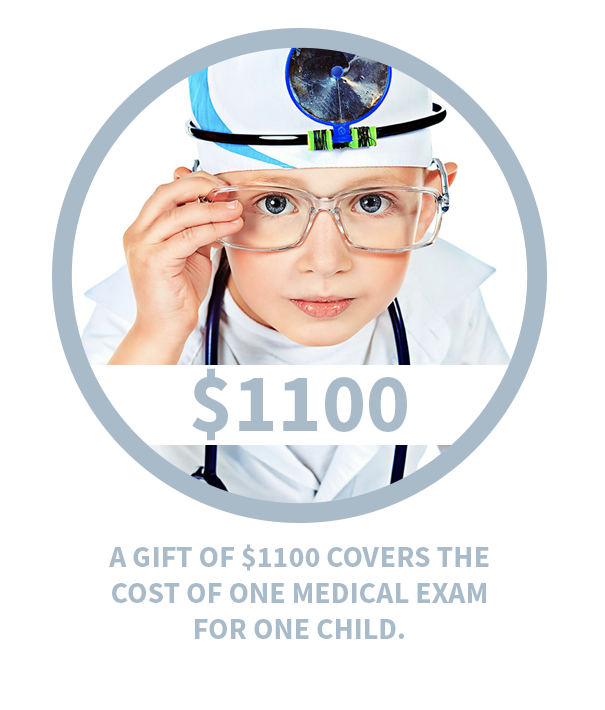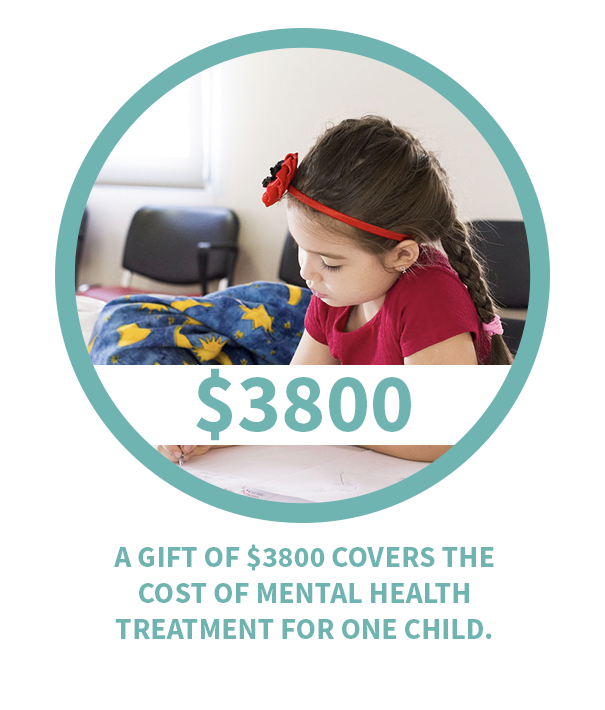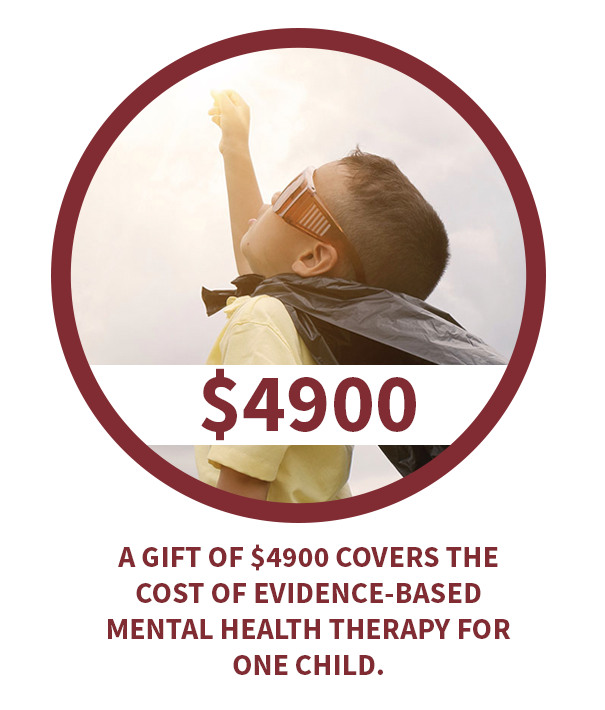 You can be a part of the healing process by making a gift to support our work. Gail Forman, our Senior Director of Development, is happy to answer your questions regarding gifts. Please call her at 856-566-6635.
If you would like to support us with an online donation through the Rowan Foundation, please click the button below.
Give Now