New Jersey Institute for Successful Aging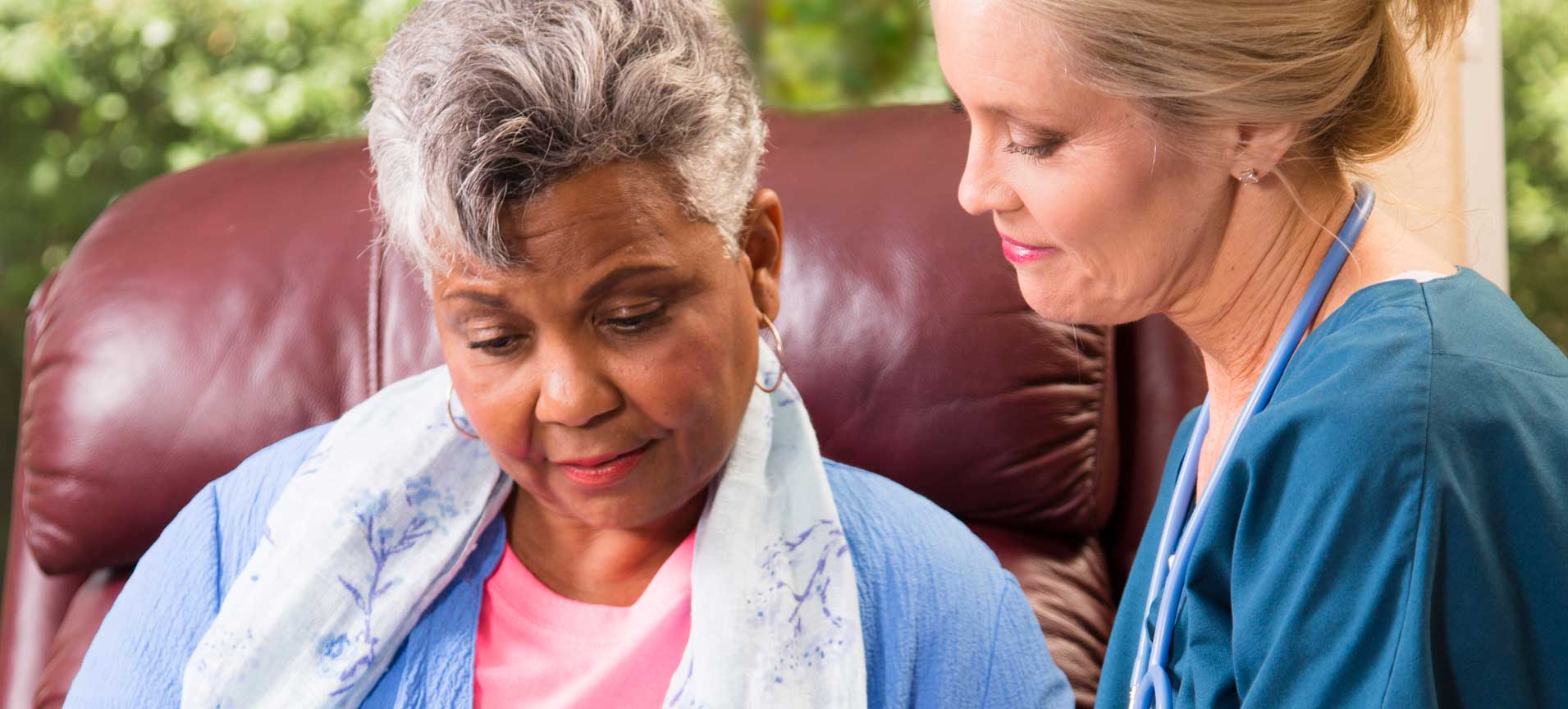 Geriatrics Specialty Care
In addition to providing ongoing primary care medical services and medication management, our Rowan-Virtua NJISA physicians can provide specialized geriatrics consultation services and send the findings and recommendations back to your primary care physician. 
Memory Assessment Program (MAP)
The Memory Assessment Program (MAP) is a specialized diagnostic program for patients aged 55 and older who experience problems with memory, language, planning, difficulty carrying out basic daily activities, and decreased motivation. Our interprofessional team of physicians, neuropsychologists, and clinical social workers provides a comprehensive assessment of physical and medical conditions, thinking and memory, mood, functional abilities, and social supports. The team then reviews the findings and develops recommendations for a plan of care, which is sent to the referring primary care physician. Patient-centered recommendations for care, education about memory-related problems and diagnosis, information about community resources, and additional questions are addressed at a family meeting.
Learn More
Neuropsychological Testing
Sometimes memory problems, difficulty concentrating, or loss of ability to carry on daily activities require more in-depth evaluation. NJISA offers neuropsychological testing, for patients seen in the MAP or those referred for consultation. Our neuropsychologists look beyond the basic functional losses and provide comprehensive neuropsychological testing to identify the specific areas of the brain that have been affected. This specialized testing can assist your doctor in identifying the problem and recommending individualized approaches to overcome or compensate for any deficits.  
Huntington's Disease Family Service Center
Huntington's disease is a genetically determined disorder of movement, mood and cognitive function. NJISA, as the southern New Jersey regional site of the Huntington's Disease Family Service Center, provides evaluation of new, previously undiagnosed patients and offers continuing care for patients with an established diagnosis of Huntington's disease. A monthly support group also provides a forum for patients and their families to discuss the challenges of living with this disease.