New Jersey Institute for Successful Aging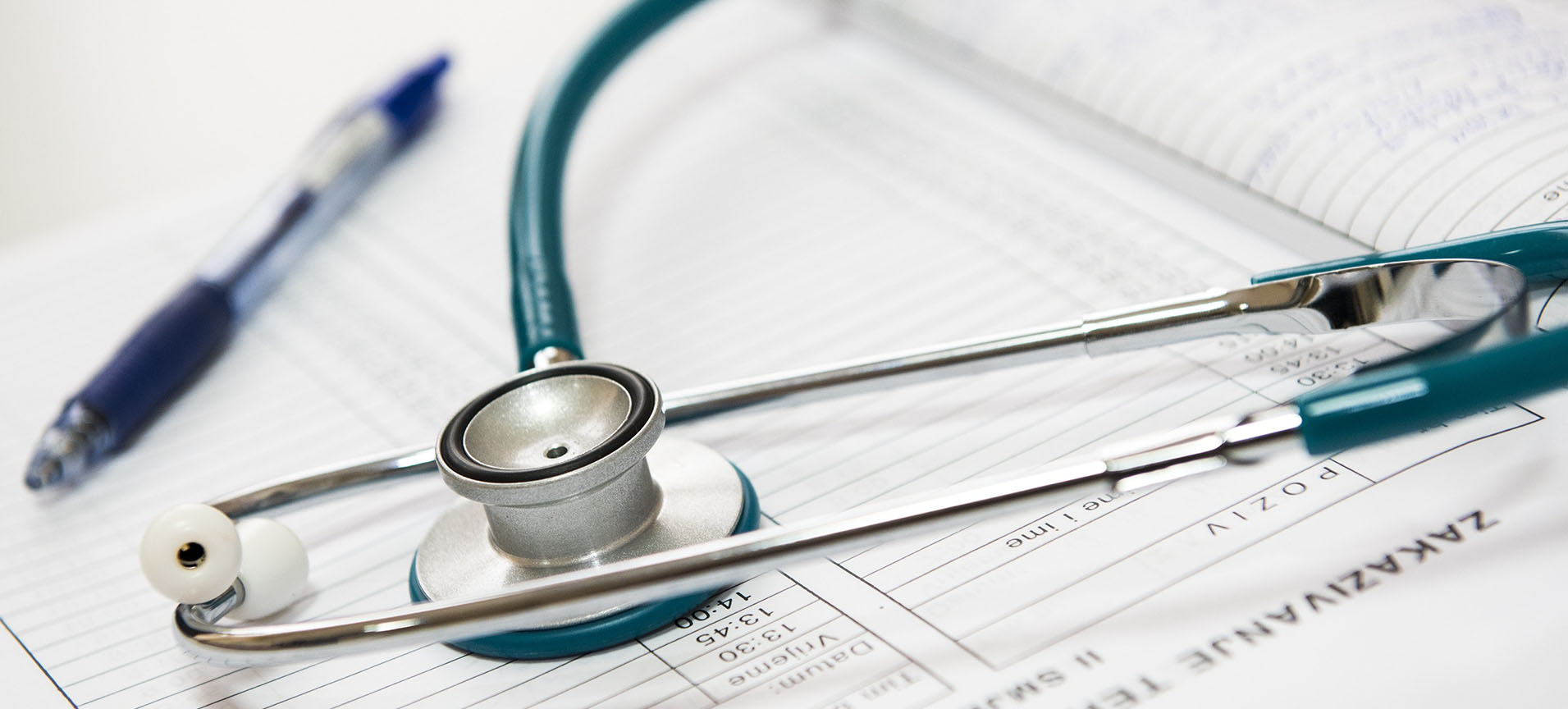 COVID-19 Resources (Selected)
The Alzheimer's Association is sharing the following COVID-19 related information with family caregivers, clinicians and facility-based providers:
Resources for Family Caregivers
Resources for Clinicians and Healthcare Providers
"Coronavirus (COVID-19): Tips for Dementia Caregivers:" This Alzheimer's Association resource provides guidance for those providing care at home, as well as those who have family members living in a facility.
Primary Care Clinician Webinar: Primary Care's Role in Responding to COVID-19: This presentation, by the Primary Care Collaborative, examines the changing state of primary care due to COVID-19. It includes some of the limitations of telehealth due to patient access and usage. The Association is an executive member of the Primary Care Collaborative.
Dementia Care During COVID-19: This concise article from Lancet discusses the needs of dementia patients and the effects on their care during the outbreak, including their needs related to mental health and psychosocial support.
Emergency Care: Provides guidance re older adults in the ED on prevention and management of delirium during the COVID-19 pandemic.
Resources for Facility-Based Care Providers
Dementia Care Practice Recommendations: Click here
Alzheimer's Association Free Virtual Training Opportunities and Support Groups
2021 Virtual Support Groups: Register for a virtual support group today by clicking a link below or calling 800.272.3900. Specialized groups are indicated. Space is limited.
June Chapter Wide Webinars Join the Alzheimer's Association in June for chapterwide webinars  from the comfort and safety of home.
New Jersey State Advocacy Day June 10: Make a difference for the 190,000 New Jerseyans living with dementia and their families. Join advocates statewide to hear directly from key legislators and influential state department leaders. Use your voice to advocate for state policy change!
Spanish Caregiver Bilingual Care giver Support Group.
Latino Mental Health Association 10 warning signs of Alzheimer's
Resources for Professionals
Our dedicated team of healthcare providers works closely with patients and families, as well as healthcare professionals and educators. The resources below are provided for those professionals who are working with the aging population to provide better understanding and quality of life.
Toolkits 
The Brain Health Resource toolkit has been designed by the USDHHS Administration for Community Living (ACL); the Centers for Disease Control and Prevention (CDC); and the National Institutes of Health (NIH). It offers current, evidence-based information and resources to facilitate conversations with older people about brain health as we age. Designed for use at senior centers and in other community settings, materials are written in plain language and explain what people can do to help keep their brains functioning at their best. The Brain Health Resource has three components:
Powerpoint Presentation
Two-page handout
Medicine, brain, and your age fact sheet
The Assessment of Cognitive Complaints Toolkit for Alzheimer's Disease (AACCT-AD) is composed of two components, the instruction manual and the complete toolkit. The ACCT-AD is designed to provide primary care providers with the tools necessary to recognize normal cognition, diagnose Alzheimer's disease, and identify other cognitive problems requiring specialty referral. The web link includes access to the following:
Cognitive Complaints Assessment Toolkit for Alzheimer's Disease
Cognitive Complaints Assessment Toolkit for Alzheimer's Disease - instruction manual
2017 Guidelines for Alzheimer's Disease Management
Alzheimer's Disease Program Report to the Legislature, March 2018
Geriatric Depression and Dementia Scale Mobile Application
Medication and Treatment Options for Persons with Cognitive Impairment
Additional External Resources
The sites below provide information and valuable insight on many issues that are faced by the older population.
Multilingual Resources and Materials
The U.S. Department of Health and Humans Services (HHS) is committed to improving cultural competence and providing everyone equal access to quality care. 
Health in Aging
The Health in Aging web site is powered by professionals at the American Geriatrics Society (AGS).  It provides updated, expert health information for older adults and caregivers about critical issues we all face as we age.
Healthy People 2030, Dementias Including Alzheimer's
By 2060, almost a quarter of the U.S. population will be age 65 or older. Healthy People 2030 focuses on reducing health problems and improving quality of life for older adults.
My Resource Pal
This up-to-date database of services is available to Camden County residents. Results are displayed based on location, and users can save, share, and connect to programs directly through the website. Find food, housing, transportation services, and more in and around South Jersey.
Local Area Agency on Aging
Department of Human Services 1-877-222-3737.
Alcohol
A public service website for alcoholics providing information about AA, meeting times and locations, events and services in the South Jersey region.
PurpleBinder
This is an essential resource for population needs, including: employment, health, food needs, housing, education, and so much more.
Move Today
This 12 session exercise program is designed for older adults. The program will help to improve balance, posture, muscle strength, and increased flexibility.
Take Control of Your Life
Who cares? We do! This site provides behavioral health resources.
Physical Activity
Be on your way to a healthier you with one click.
New Jersey Quit Line 
New Jersey Tobacco Helpline: 1-866-657-8677
Alzheimer's Association
Worried about memory changes? 24/7 Helpline: 1-800-272-3900
National Council on Seniors Drug & Alcohol Rehab
Caring for our senior citizens struggling with addiction.
Recovery
Find the dest dual-diagnosis recovery program for cognitive disorders and substance abuse.
National Alliance for Caregiving
Rare Disease Caregiving
Advance Directive
An advance directive is a legal document that you can complete on your own that can help ensure your preferences for various medical treatments are followed if you become unable to make your own healthcare decisions. Your advance directive only goes into effect if your physician has evaluated you and determined that you are unable to understand your diagnosis, treatment options or the possible benefits and harms of the treatment options.
Five Wishes® 
Five Wishes® has become America's most popular living will because it is written in everyday language and helps start and structure important conversations about care in times of serious illness.
CDC - NEW Spanish Language Alzheimer's Disease Resources
CDC's Alzheimer's And healthy Aging Program has launched new resources in Spanish for the public and health care professionals.