Child Abuse Research Education and Service Institute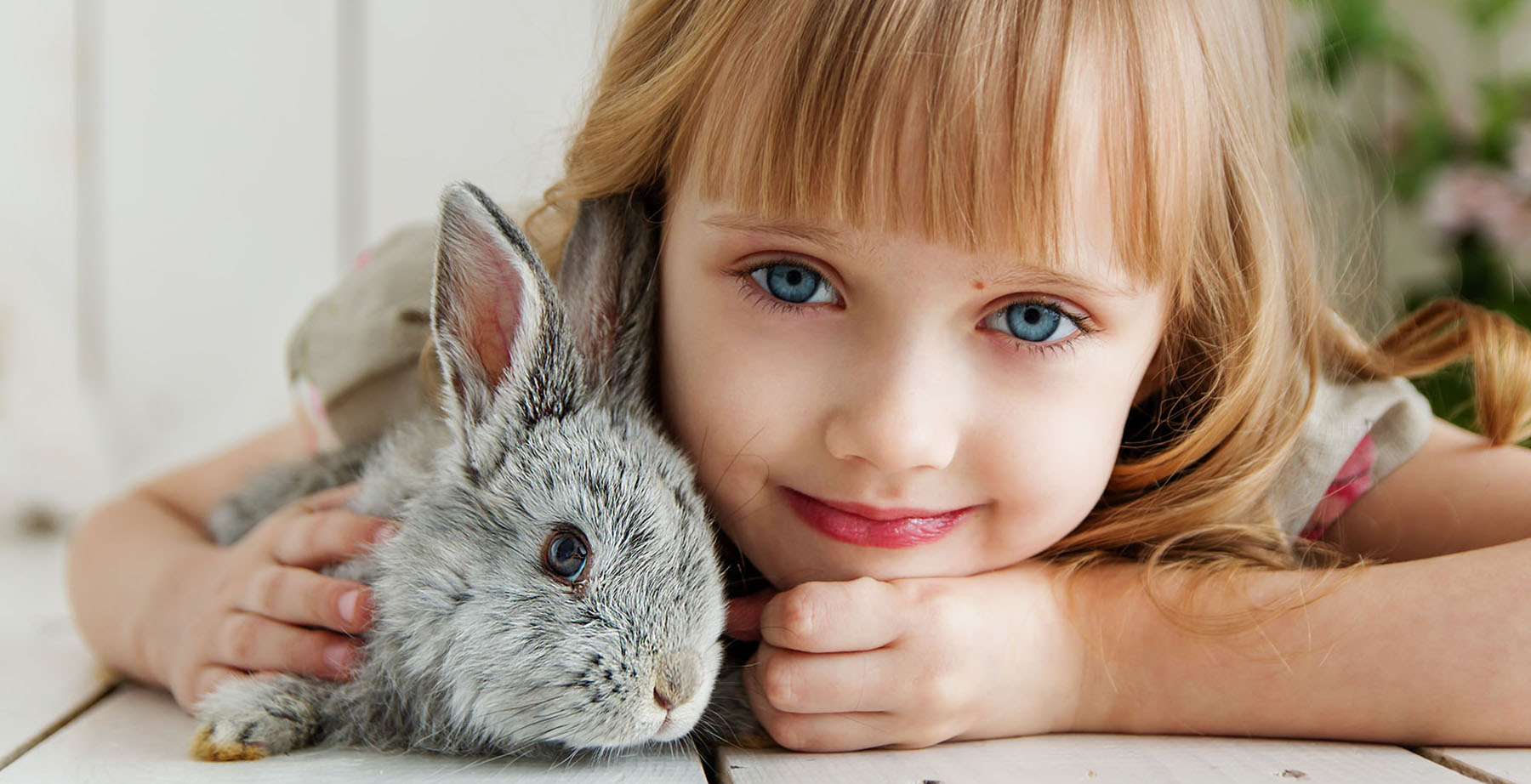 Answering Difficult Questions with Expertise & Compassion
Psychiatric Services
By providing psychiatric evaluations and medication monitoring, our psychiatrists offer comprehensive outpatient psychiatric care to children and adolescents involved with the Division of Child Protection and Permancy (DCP&P). Children are seen at the Institute's main office in Stratford, our satellite office in Vineland, and occasionally in DCP&P offices. We assess the child's needs and any current or prior diagnoses to determine what treatment, if any, is appropriate.
The psychiatric evaluations often help with making decisions about placement or services for the child and family. Our psychiatrist also reviews the need for psychotropic medications in light of the child's behavior and health, and helps to monitor and manage the medication to ensure proper usage.
Some of the circumstances where psychiatric services are requested include:
DCP&P worker is requesting services due to a court order and/or concerns about medication needs, a child's risky or dangerous behaviors to themselves or others, mood disturbances, and/or acute changes in behavior and mood.
Child has been previously diagnosed with a psychiatric illness that requires medication follow up and is not currently being treated by a psychiatrist (such as ADHD, major depressive disorder, general anxiety disorder, bipolar disorder, schizophrenia, personality disorder).
Child has previously received psychiatric diagnoses that may not necessarily require medications, but may need psychiatric follow up or further evaluation (such as oppositional defiant disorder, conduct disorder, post traumatic stress disorder, reactive attachment, eating disorders).