Child Abuse Research Education and Service Institute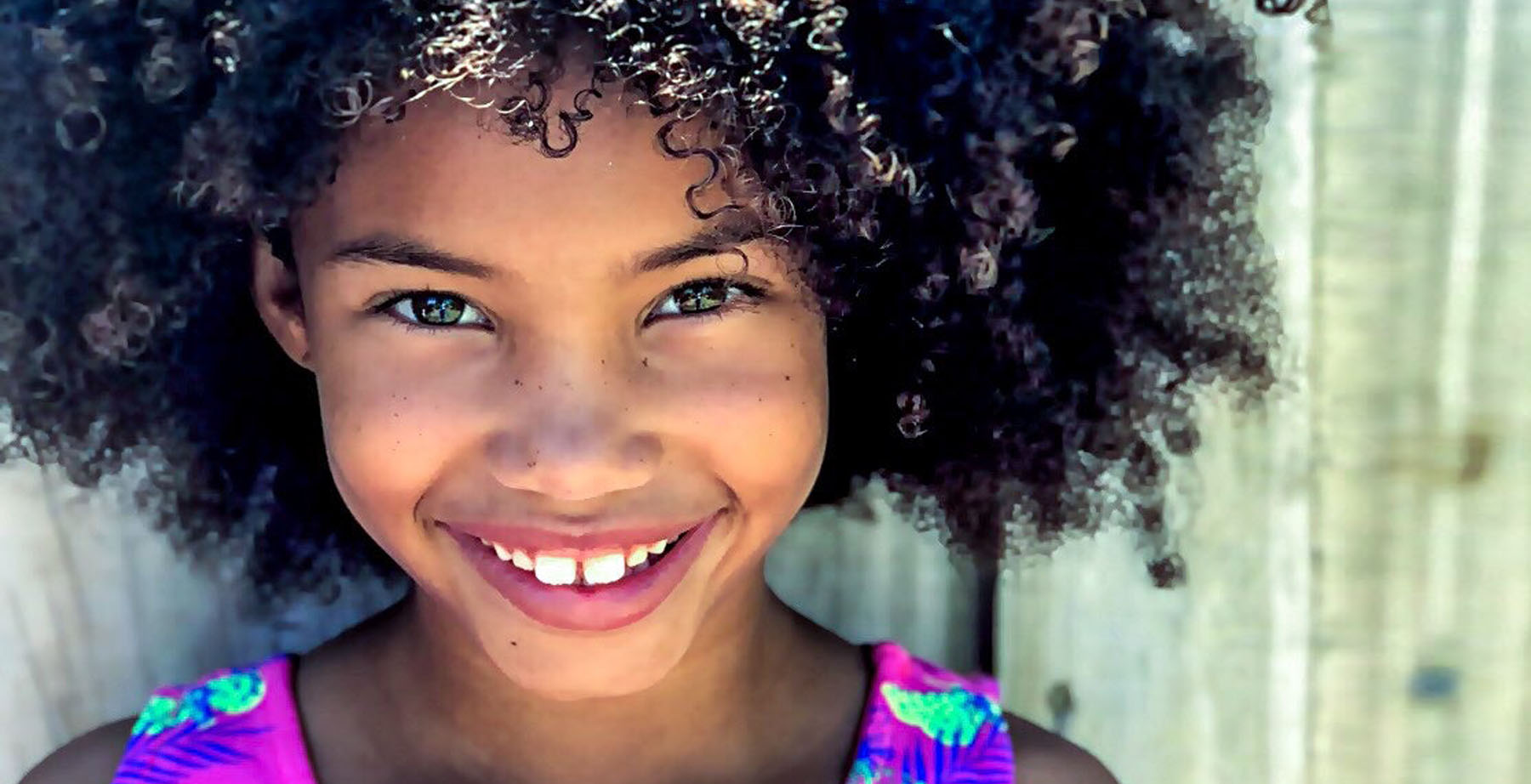 Medical & Mental Health Referral
We accept referrals from Division of Child Protection and Permanency (DCP&P), county prosecutors' offices, community medical and mental health providers, social service agencies, hospitals and parents. A referral form must be completed for every child referred to the Institute. If a child or family is involved with DCP&P, the referral usually comes from the DCP&P caseworker.
For more information about services available at the CARES Institute and to determine whether a child would benefit from our expertise, please contact our Intake Coordinator at 856-566-6447. Email the completed referral form along with the SAR* to caresintake@rowan.edu.
*SAR is a DCP&P form used only by DCP&P workers
Foster Care - CHEC Referrals
Our Foster Care Screening Program, known as the Comprehensive Health Evaluation for Children (CHEC) Program, is available for children ages birth to 21, who are entering an out-of-home placement through CP&P. To make a referral to the CHEC Program, the Child Health Unit Staff Assistant should fax the completed CHEC Forms to 856-566-6838, or call 856-566-6799.
Comprehensive information on the forms and process for referrals is available in our CHEC section:
Referral Process