Child Abuse Research Education and Service Institute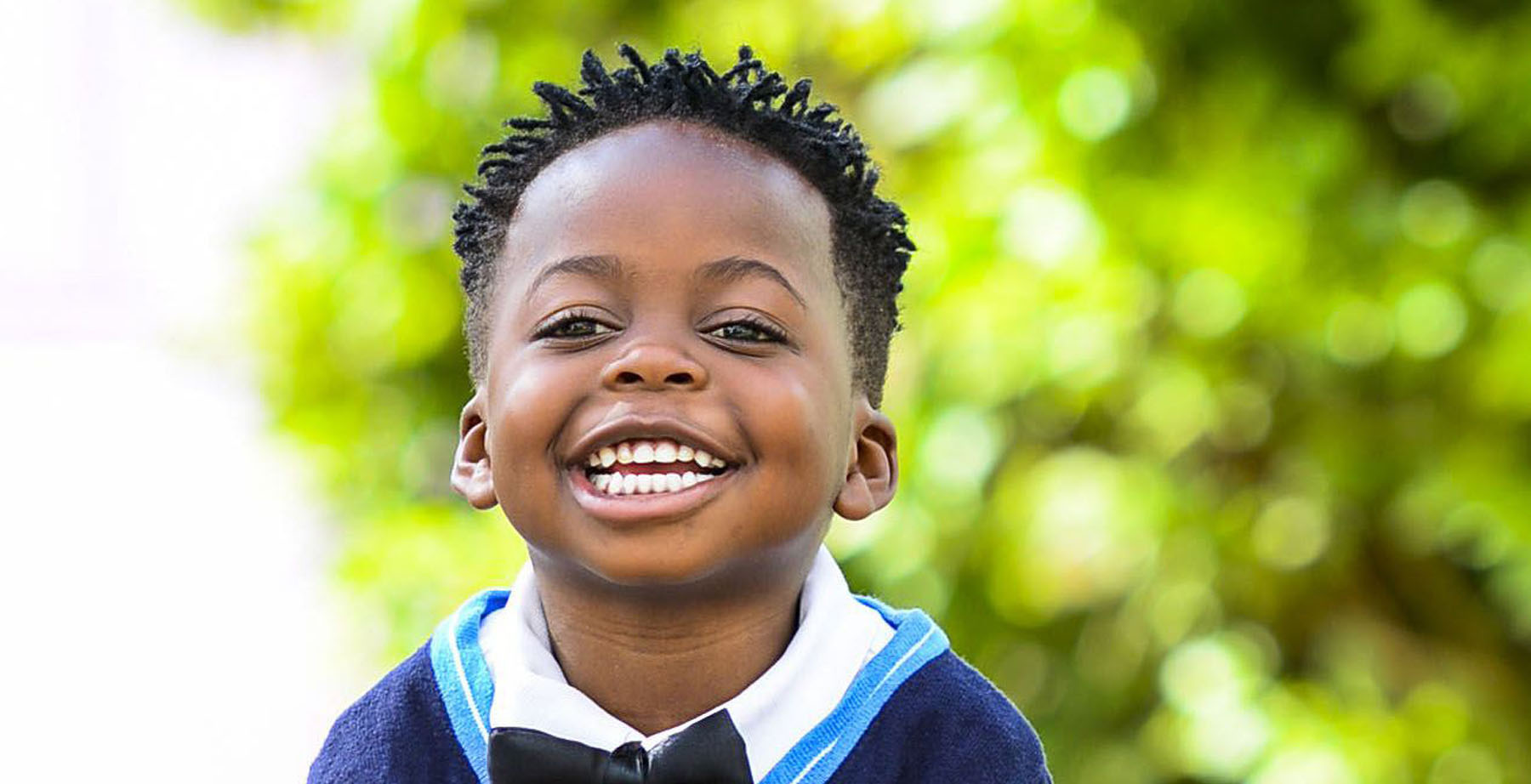 Mental Health Research and Publications
Trauma-Focused Cognitive Behavioral Therapy (TF-CBT) Esther Deblinger, Ph.D.

, co-director of the CARES Institute, is an internationally-recognized expert in trauma therapies for children and has conducted extensive research with her colleagues in an effort to identify, design and evaluate effective therapies for children who have suffered abuse. For nearly 18 years, Dr. Deblinger and her colleagues have developed and refined TF-CBT for addressing the needs of children who have suffered sexual abuse and their non-offending caregivers. Dr. Deblinger and her co-developers, Drs. Judith Cohen and Anthony Mannarino, just completed the largest and first multi-site treatment outcome investigation on the treatment of PTSD and other difficulties among children who suffered sexual abuse.

Click here

to explore her publications and learn more about her research.