NeuroMusculoskeletal Institute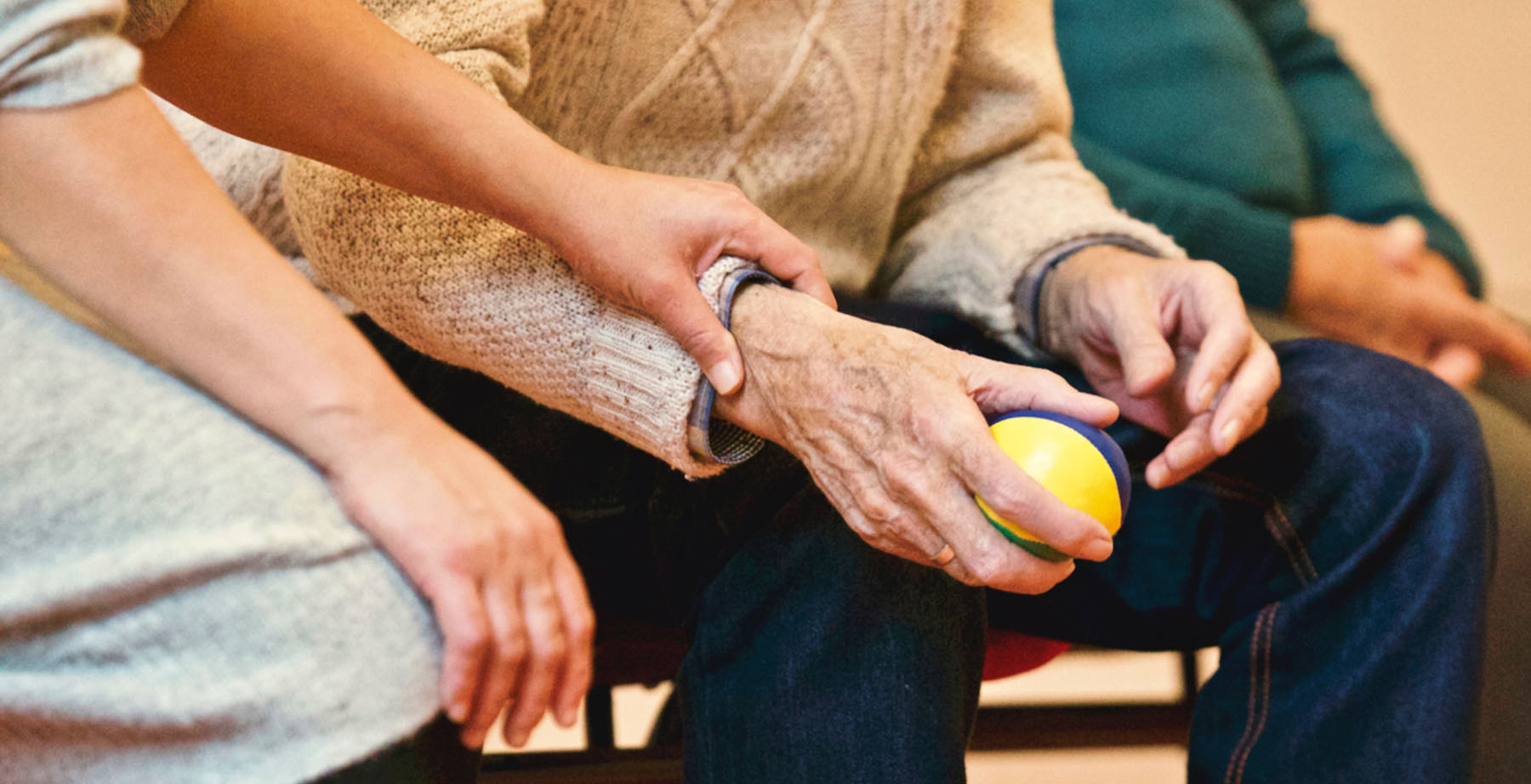 Providers
Our physicians are skilled in a wide range of disciplines and have earned recognition from the American Academy of Physical Medicine and Rehabilitation, the American College of Osteopathic Family Physicians, the American College of Osteopathic Surgeons and the American Osteopathic Academy of Orthopedics.
Richard T. Jermyn, D.O., F.A.A.P.M.R.

Director, NeuroMusculoskeletal Institute
Professor and Chair, Department of Rehabilitation Medicine

Dr. Jermyn is a pioneer in treatment, education and research in the field of pain management and, more recently, addiction medicine. His career has focused on underserved communities and spans HIV, chronic pain and addiction medicine. Dr. Jermyn was the first in the nation to establish a curriculum focused on the prescription of opiates for second-year medical students at RowanSOM. He is a nationally-recognized leader in the field and his flagship program has evolved into a dynamic clerkship for third-year medical students and residents.

Dr. Jermyn's clinical trial research interests have exceeded $1.6 million in funding. Currently, he receives funding from the State of New Jersey to provide an educational program focusing on the appropriate prescription of opiates, which will be available to all providers in the state. He has also received numerous teaching awards, most notably: Master Educator, Excellence in Teaching, Golden Apple and the Leonard Tow Humanism in Medicine Award.

Danielle Cooley, D.O.

Chair, Osteopathic Manipulative Medicine
Associate Professor, RowanSOM Department of Family Medicine and Osteopathic Manipulative Medicine

Dr. Cooley is board-certified in both Family Medicine and Neuromuscular Medicine/Osteopathic Manipulative Medicine (OMM). She is an active member of the National Board of Osteopathic Medical Examiners (NBOME) and serves as the Chair of the NBOME-COMAT OPP Committee.

She is currently the Medical Director at the Rowan Family Medicine's Mount Laurel office, where she sees patients for Family Medicine and Osteopathic Manipulative Medicine. At the Neuromusculoskeletal Institute in Stratford, she treats OMM patients. In addition, Dr. Cooley is involved in the coordination of Continuing Medical Education events at RowanSOM.

Deanna Janora, M.D.

Associate Professor, Rowan Medicine NeuroMusculoskeletal Institute

Dr. Janora holds board certifications in Physical Medicine and Rehabilitation and Electrodiagnostic Medicine. She has authored two book chapters, three articles of which have appeared in Clinical Geriatrics, and several posters on pain management.

She has served on committees of the American Academy of Physical Medicine and Rehabilitation, Association of Academic Physiatrists, and as an SAE test question writer and oral examiner for the American Association of Neuromuscular and Electrodiagnostic Medicine.
David Abend, D.O.

Assistant Professor, Osteopathic Manipulative Medicine

James Bailey, D.O.

Assistant Professor, Rehabilitation Medicine

Kathleen Cahill, D.N.P., A.P.N.-B.C.

Clinical Assistant Professor, Rehabilitation Medicine

Millicent K. Channell, D.O., M.A., F.A.A.O.

Assistant Dean for Curriculum 
Professor, Osteopathic Manipulative Medicine and Family Medicine

Catherine Fusco, D.O.

Assistant Professor, Osteopathic Manipulative Medicine and Family Medicine