Child Abuse Research Education and Service Institute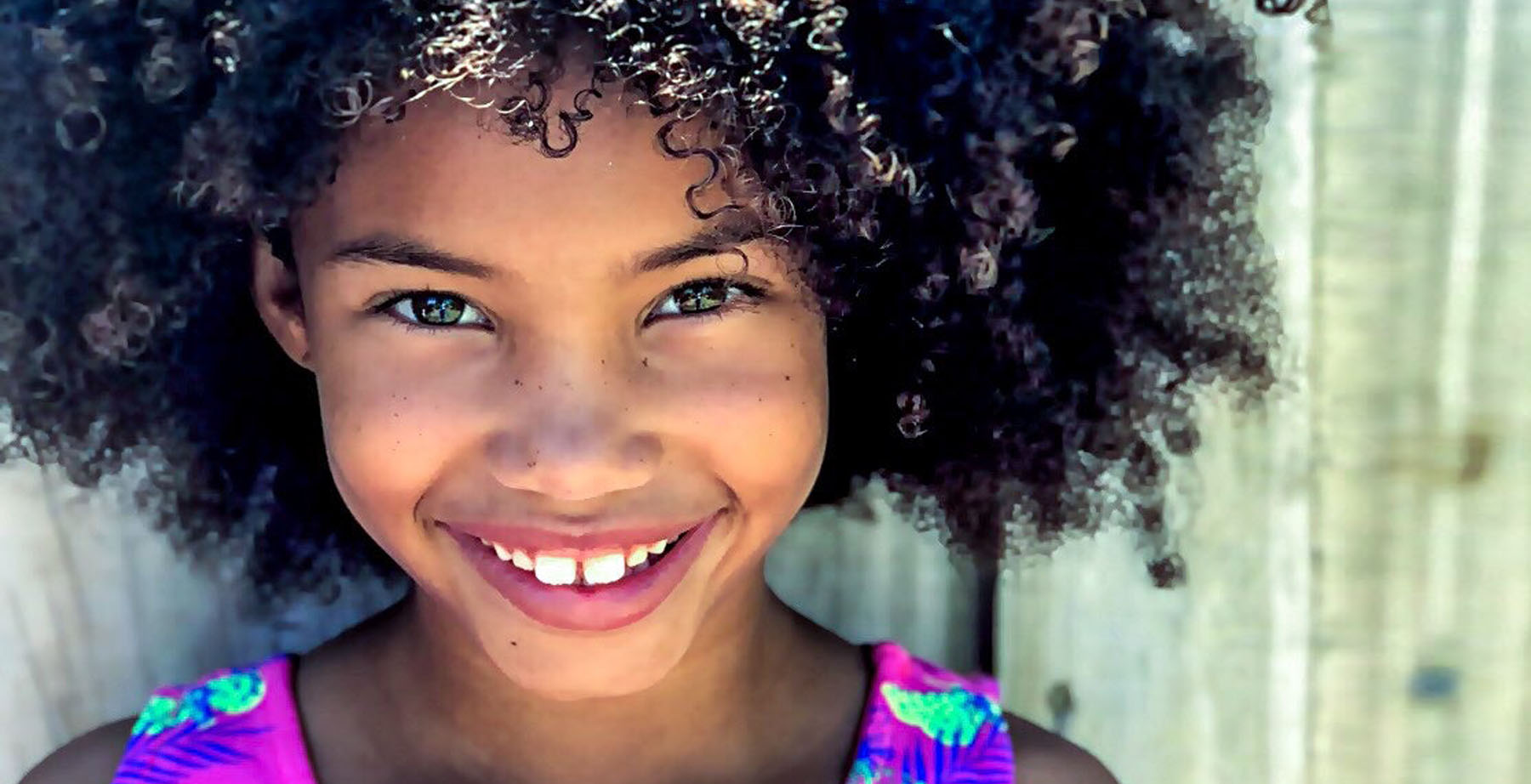 Medical Research and Publications
Founder and Director of the CARES Institute,

Martin A. Finkel, D.O., F.A.C.O.P., F.A.A.P.

, is considered a pioneer in the medical evaluation and treatment of child sexual abuse. He is the author of the first scientific paper published in the medical literature on the healing and interpretation of acute genital or anal trauma. Dr. Finkel has also led the way in utilizing video colposcopy equipment for the assessment and documentation of injuries residual to sexual abuse. Dr. Finkel is the author of numerous articles, book chapters and a textbook on the medical evaluation of the sexually abused child.

Click here

to explore his publications and learn more about his research.