New Jersey Institute for Successful Aging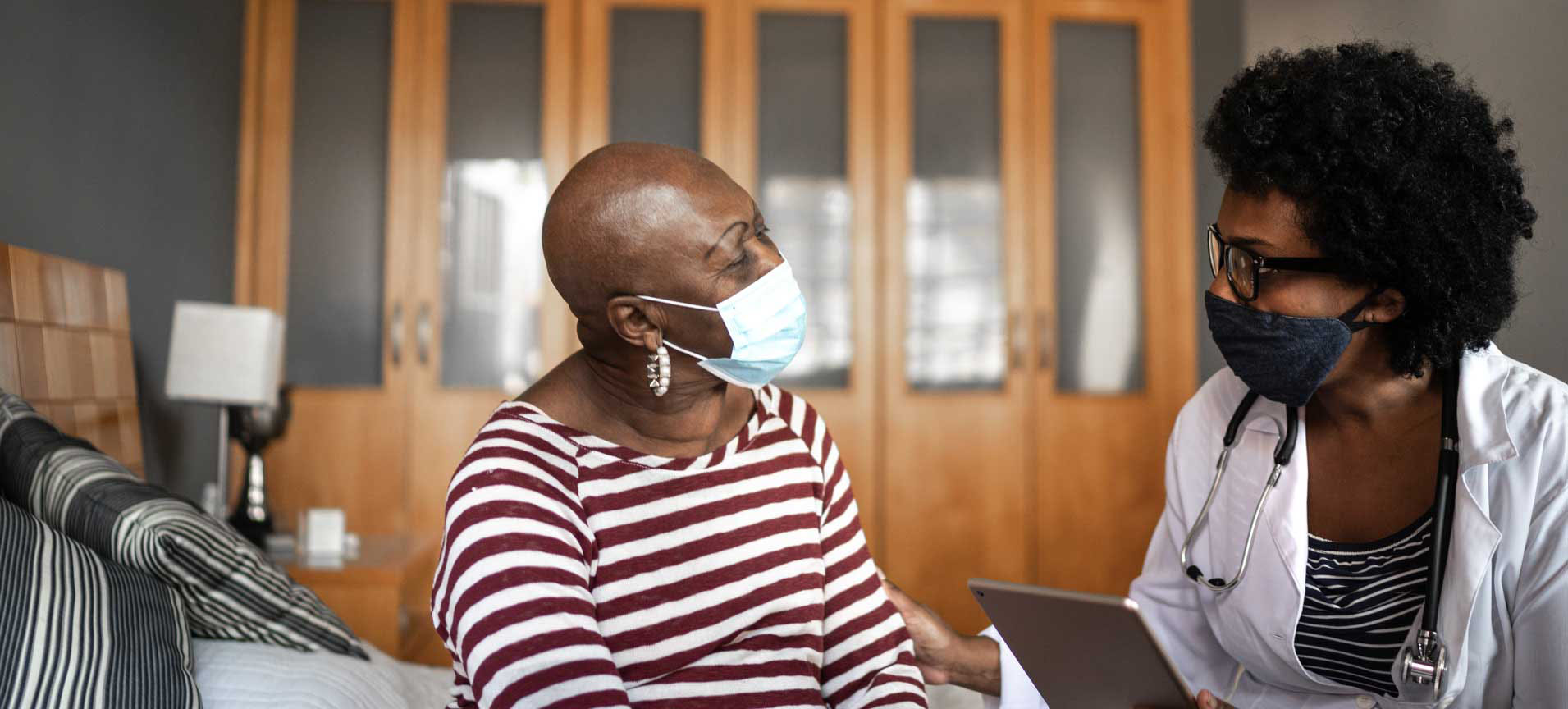 Consultation Services Available
Hospital Geriatric Consultation Service
Hospitalization is a difficult experience for anyone. In older individuals, a change in environment, interrupted sleep patterns, multiple medications, and severe illness make medical and nursing care very complex.  In some cases, hospitalization can cause a sudden change in mental status, known as "delirium," which can sometimes require a short stay in a post-acute care nursing facility for rehabilitation or in-home care.
Our geriatricians are available to provide in-hospital geriatric consultation on complex older patients to primary care physicians and will make recommendations for care and discharge.
Nursing Homes and Assisted Living Facilities
NJISA physicians are on staff at a number of nursing homes, assisted living and residential facilities, and continuing care retirement communities, providing ongoing primary care medical services to residents.