Child Abuse Research Education and Service Institute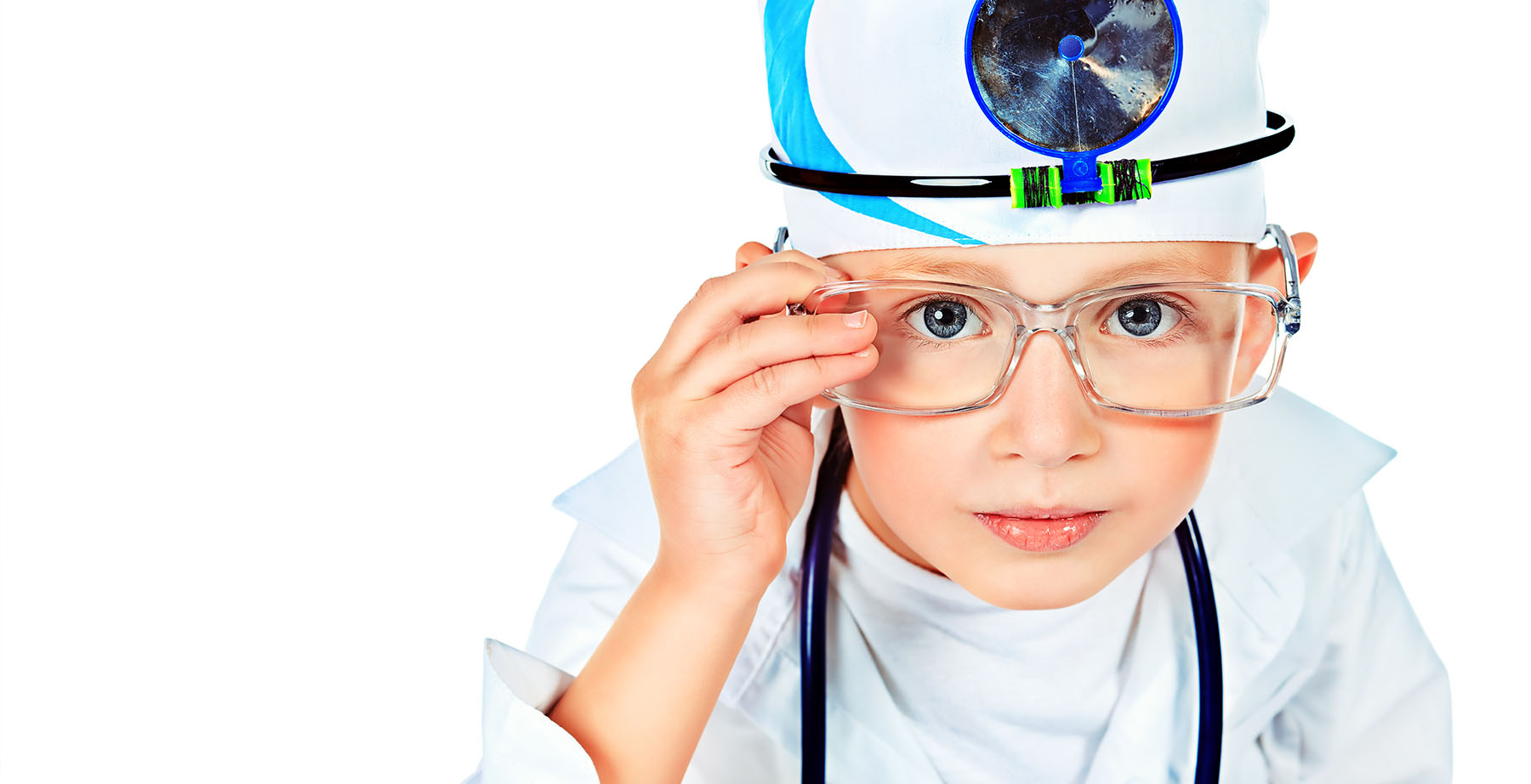 An Informed Diagnosis
The first step toward healing for our most vulnerable children
Every child suspected of having suffered abuse or neglect deserves access to a pediatrician in a child-sensitive environment who can skillfully obtain medical histories of victimization, as well as identify and differentiate accidental injuries. Our specially-trained physicians employ child-friendly approaches to medical evaluation of alleged physical abuse, sexual abuse and neglect. We believe that when children are spoken to by our doctors in a way that is nonjudgmental, facilitating and empathetic, we obtain better insights into a child's experience and gain their trust. This affords the doctor the opportunity to address children's worries and concerns.
Child protective services and law enforcement rely on the Institute's pediatricians to provide objective, balanced and defensible diagnoses that offer insight into the child's experience and treatment needs. Our physicians also review medical records to provide second opinions to assist in determining whether abuse has occurred and can provide expert testimony when requested.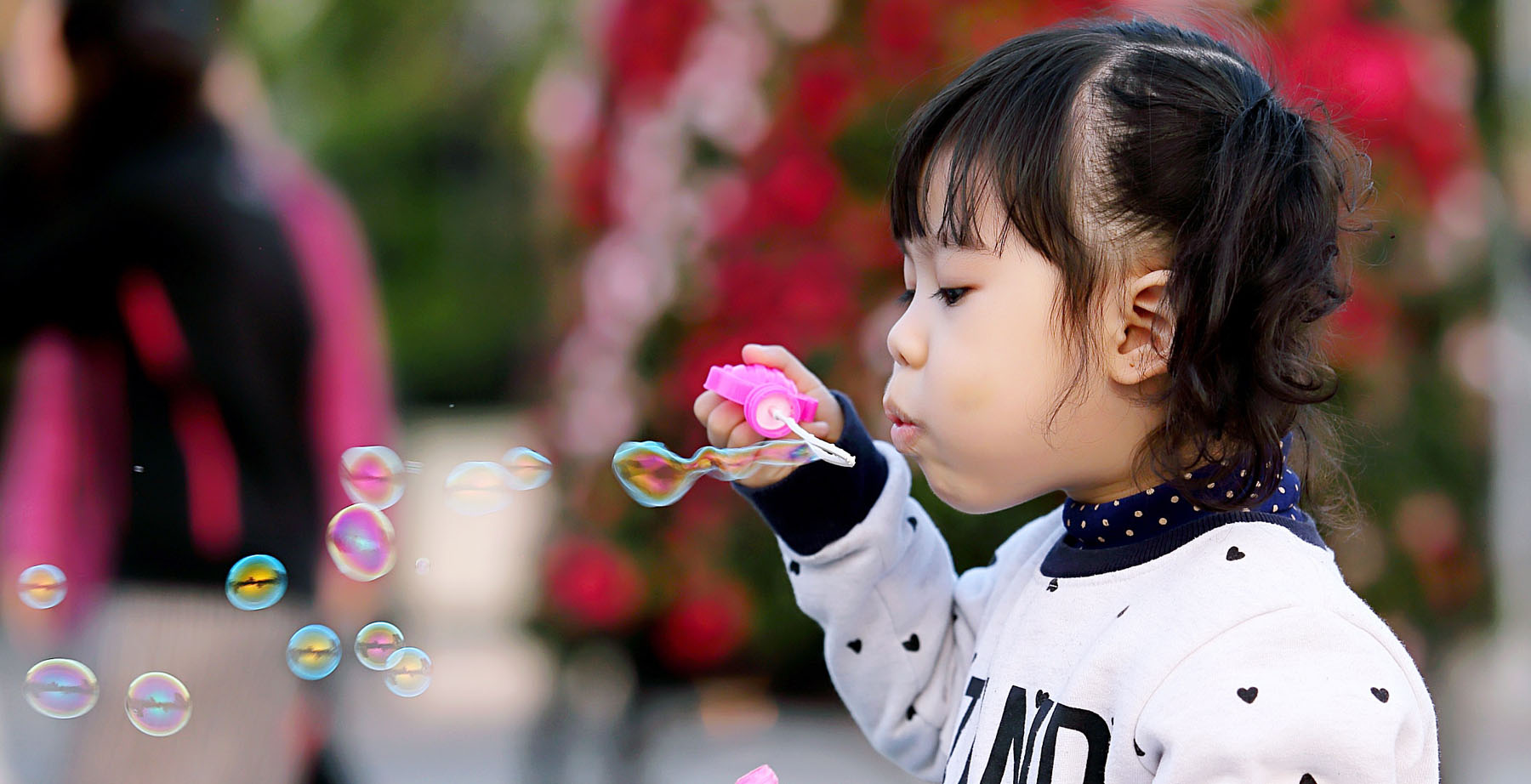 Here When You Need Us
The Institute provides 24-hour consultation to child protection officials, as well as hospital- and community-based physicians, in cases of possible abuse and neglect. This expert collaboration often assists emergency room physicians in determining the necessary course of initial treatment and whether further intervention by our expert physicians, law enforcement and/or child protection services is warranted.
Martin A. Finkel, D.O., F.A.C.O.P., F.A.A.P.

Dr. Finkel is an internationally-recognized authority on the development of child sensitive approaches to providing medical diagnostic and treatment services for children suspected of experiencing sexual abuse. He continues to help colleagues adapt the latest medical interventions and technology to identify and document physical findings in cases of alleged sexual abuse.

Our doctors strive to make the medical evaluation an experience that is both diagnostic, as well as, a first step to therapeutic intervention for the child and caretaker. Because the primary impact of all forms of abuse is psychological, we are committed to the assurance that children receive evidence-based mental health services, either through CARES or in the community.