New Jersey Institute for Successful Aging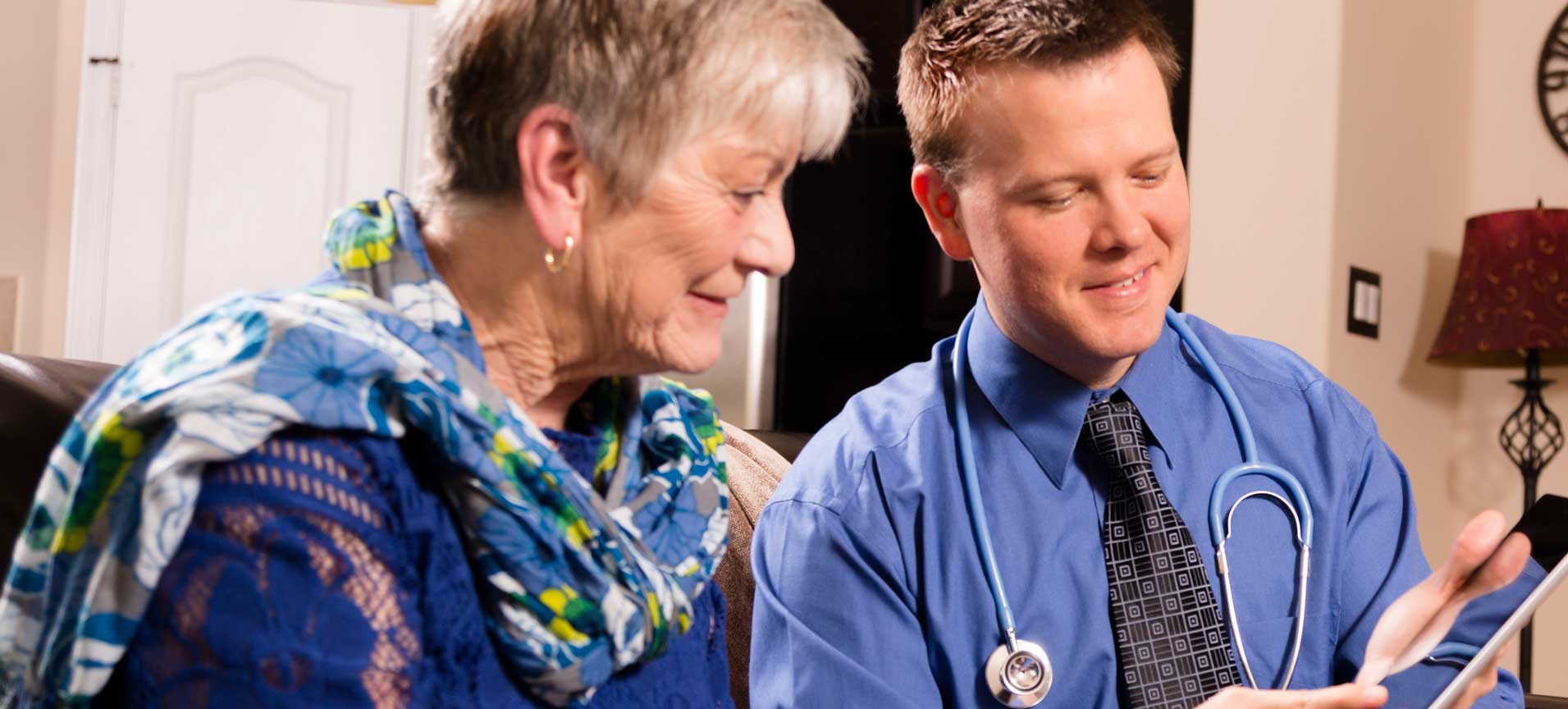 House Calls Program
Please note, House Calls has a new phone number: 856-566-6989
Rowan Medicine House Calls has proudly served Camden and Gloucester counties for more than 30 years. We have recently expanded our House Calls Program to the Chinese community in the greater Cherry Hill area.
What is Rowan Medicine House Calls?
Patients receive home visits by a doctor or nurse practitioner who provide comprehensive health care on a routine or as-needed basis. Services include:
In-home medical evaluation
Ongoing medical care
Medication management
Routine laboratory testing
Caregiver support services
Discussion of living arrangements and community services
Who Qualifies for House Calls?
Patients who cannot leave home without additional assistance are candidates for the Rowan Medicine House Calls program. Some examples include:
Requiring the aid of a supportive device such as a cane, walker or wheelchair
Requiring the use of special transportation
Needing assistance in order to leave home
Inability to leave home due to a physical limitation
For more information or to schedule an appointment, call
856-566-6989