New Jersey Institute for Successful Aging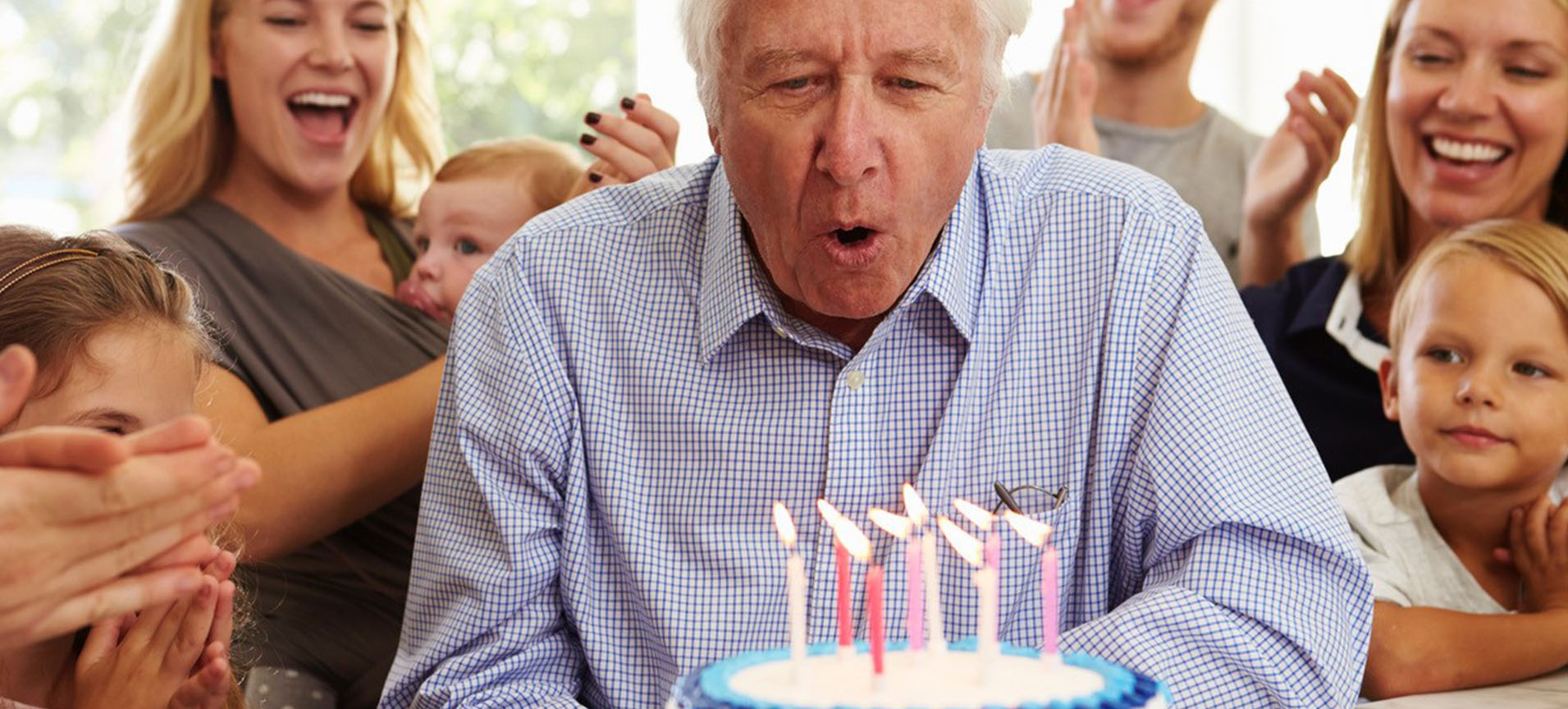 Behavioral Research
Rachel Pruchno, Ph.D., is Director of Research at the New Jersey Institute for Successful Aging, and Endowed Professor of Medicine at Rowan University's School of Osteopathic Medicine.

Dr. Pruchno's research focuses on behavioral and psychological processes associated with aging. Much of her work covers areas related to resilience and successful aging over the life course, multiple chronic conditions, depression, and social supports.

Dr. Pruchno has been the Principal Investigator on NIH-funded grants totaling close to $7 million and foundation grants of more than $3 million. She has published more than 70 peer-reviewed articles, 10 book chapters, and an edited book, Challenges of an Aging Society: Ethical Dilemmas, Political Issues.

Since 2011, Dr. Pruchno has served as Editor-in-Chief of The Gerontologist.
ORANJ BOWL℠
Ongoing Research on Aging in New Jersey: Bettering Opportunities for Wellness in Life
Dr. Pruchno established and directs the ORANJ BOWL project, which maintains a representative panel of 5,688 adults aged 50-74 living in New Jersey.The goal of the ORANJ BOWL℠ panel is to enable scientists to understand how characteristics of people and of the environment promote successful aging.
Rachel Pruchno, Ph.D.

If you would like to learn more about Dr. Pruchno, the ORANJ BOWL and other work, please visit her research profile on Research With NJ.