Child Abuse Research Education and Service Institute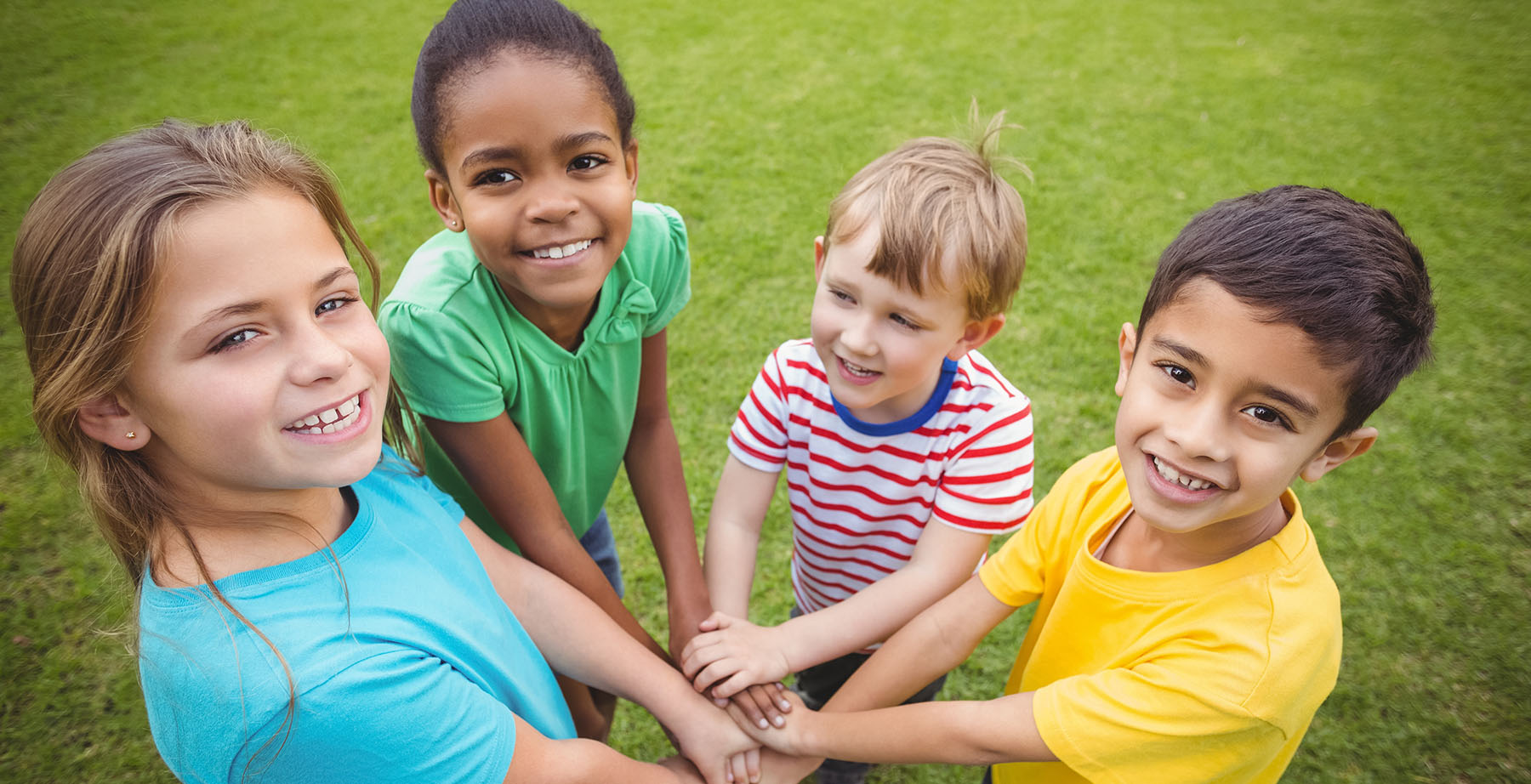 Upcoming Events
Join us for events throughout the year to enhance and further your knowledge in therapies and advances that are used in the fields of neglect and abuse.
Transitional Assistance: Foster Care to Adulthood
Why, What and How We Can Do Better
February 12, 2019
9:30 a.m. - 12:00 p.m.
This lecture, part of our Experts in Child Abuse and Neglect Lecture Series, addresses youth transitioning from foster care to living independently and the struggles they face. We welcome Heather Forkey, M.D. from the University of Massachusetts Medical School, who was recently named as The Joy McCann Professor for Women in Medicine.

This presentation is intended for mental health professionals (including psychiatrists, psychologists, social workers of all levels, and licensed counselors), child protection workers, law enforcement personnel, attorneys, physicians, nurses, and all other disciplines not listed. Space is limited. No cost to attend.
Learn More