Child Abuse Research Education and Service Institute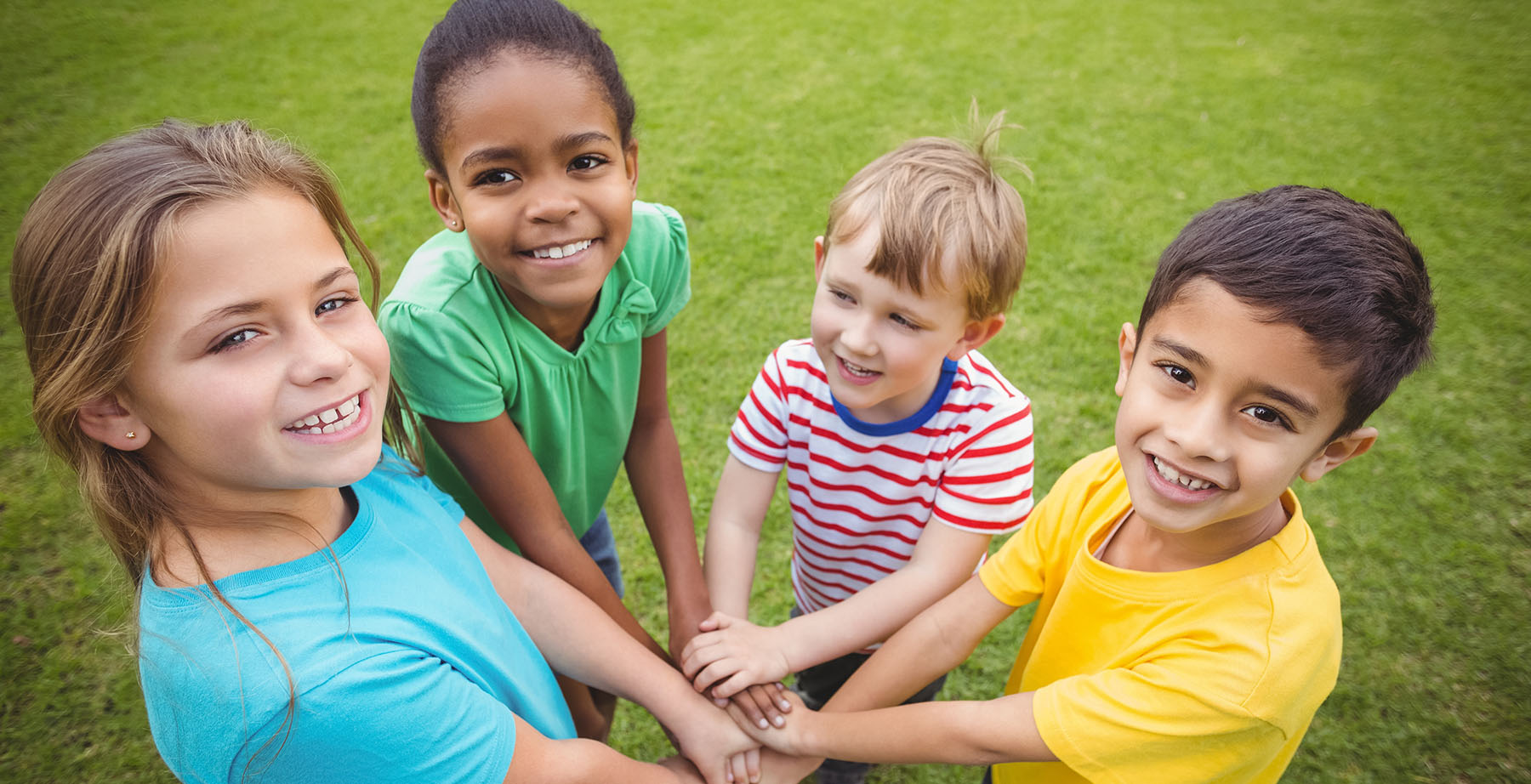 Upcoming Events
Join us for events throughout the year to enhance and further your knowledge in therapies and advances that are used in the fields of neglect and abuse.
POSTPONED: CARES Institute's 14th Annual Best Practice Symposium
Rowan University – CARES Institute has been closely monitoring the COVID-19 advisories from the US Centers for Disease Control Prevention (CDC) and local public health authorities. Due to the ongoing situation, the CARES Institute has decided to cancel the 14th Annual Best Practice Symposium scheduled for May 7, 2020. We will update the website with a new date at a later time.
Thank you for your continued support and we hope to see you at our next event in the future!
POSTPONED: May 7, 2020
9:30 a.m. - 4:00 p.m. (check-in begins at 8:45 a.m.)

Morning Presentation: The 12 Core Concepts: Concepts for Understanding Traumatic Stress Responses in Children and Families by Matthew D. Kliethermes, PhD
Afternoon Presentation: From Disclosure to Recovery (or Not): Sexually Abused Children at the Crossroads by Andrea G. Asnes, MD, MSW

This presentation is intended for child protection workers, law enforcement personnel, attorneys, physicians, nurses, mental health professionals (including psychiatrists, psychologists, social workers, and licensed counselors), and all other disciplines not listed.
Content level: all levels
Morning refreshments and lunch will be provided.
For More Information