Child Abuse Research Education and Service Institute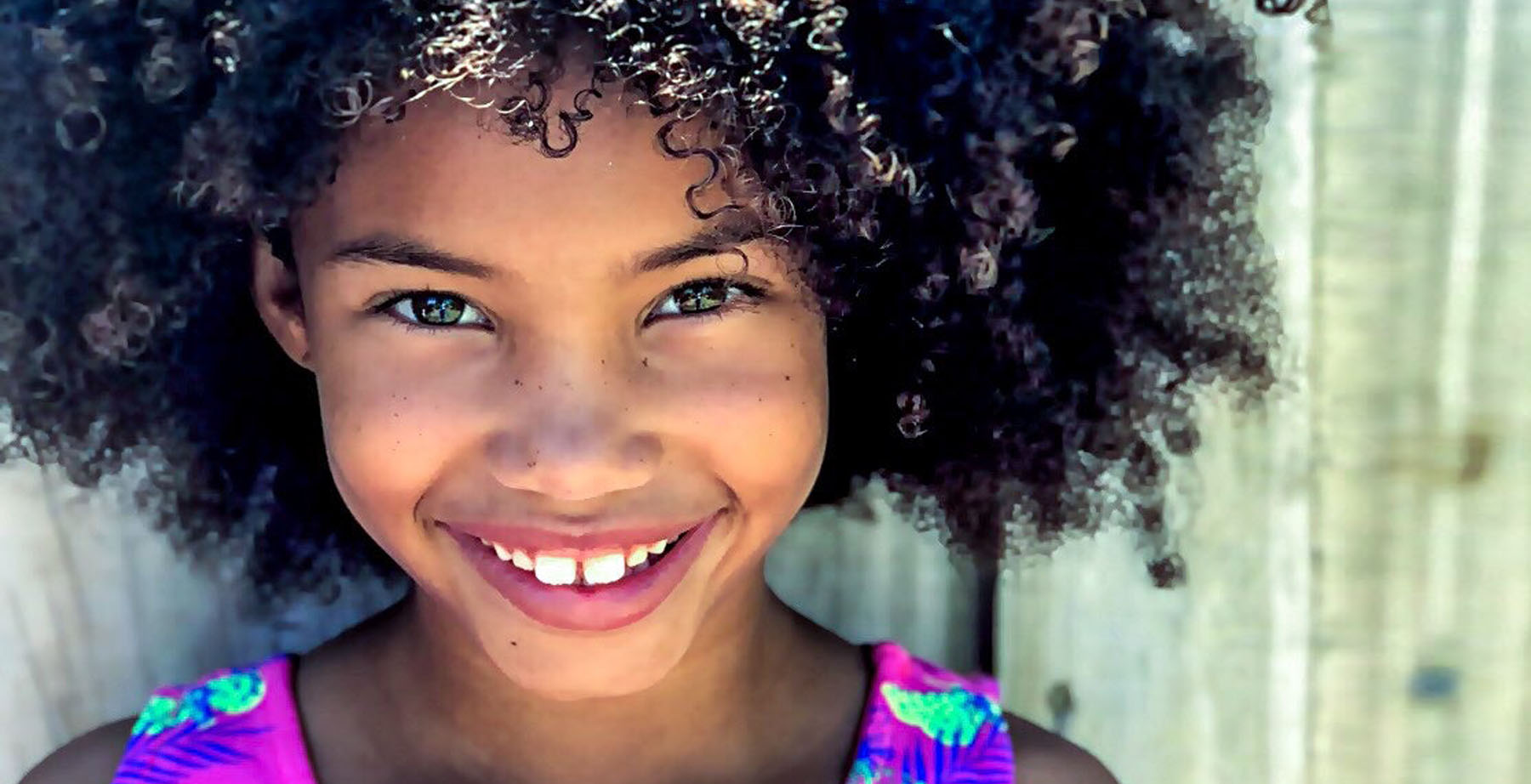 How to Make a Referral
Complete and sign the forms listed below:
Obtain immunization records. These records are often available from:

Medical provider
Daycare
School
Parent/caregiver

Fax completed forms and immunization records.

Fax Referral, Consent, Notification of Patient Privacy, and CHEC Eligibility forms (above) and the immunization records to 856-566-6838.
Upon receipt of the fax, we will call you to schedule an appointment.
Comprehensive Health Evaluation for Children
A one-time mental health & substance abuse screening, developmental evaluation, & comprehensive physical examination
Includes recommendations and referrals
By DCP&P mandate, all children initially entering foster & kinship homes
Appointment within 30 days of placement
Provide information about the child to DCP&P staff, Resource Parents, primary care provider, HMO care coordinator, & others
Identify medical, developmental, & mental health difficulties with recommendations for improvement
Identify the child's strengths
Completed referral form and signed consent, notification of patient privacy, and patient eligibility forms
Child's immunization record
Medical records, school records, and any evaluation reports are also extremely helpful
Both resource parents & DCP&P caseworkers are encouraged to participate, but only one needs to attend the visit
An adult must stay with the child for the CHEC visit
Transportation aids may remain with the child during the visit, but someone who knows the child (such as a caseworker, foster parent, or biological parent) also needs to be present for a short portion of the appointment to provide information
Birth - 12 months: 2.5 hours
1 - 5 years: 3 hours
6 - 11 years: 3.5 hours
12 - 17 years: 4 hours
No SAR is needed
Fax completed forms to 856-566-6838 (Fax)
CHEC evaluations appointments are Monday through Friday