Child Abuse Research Education and Service Institute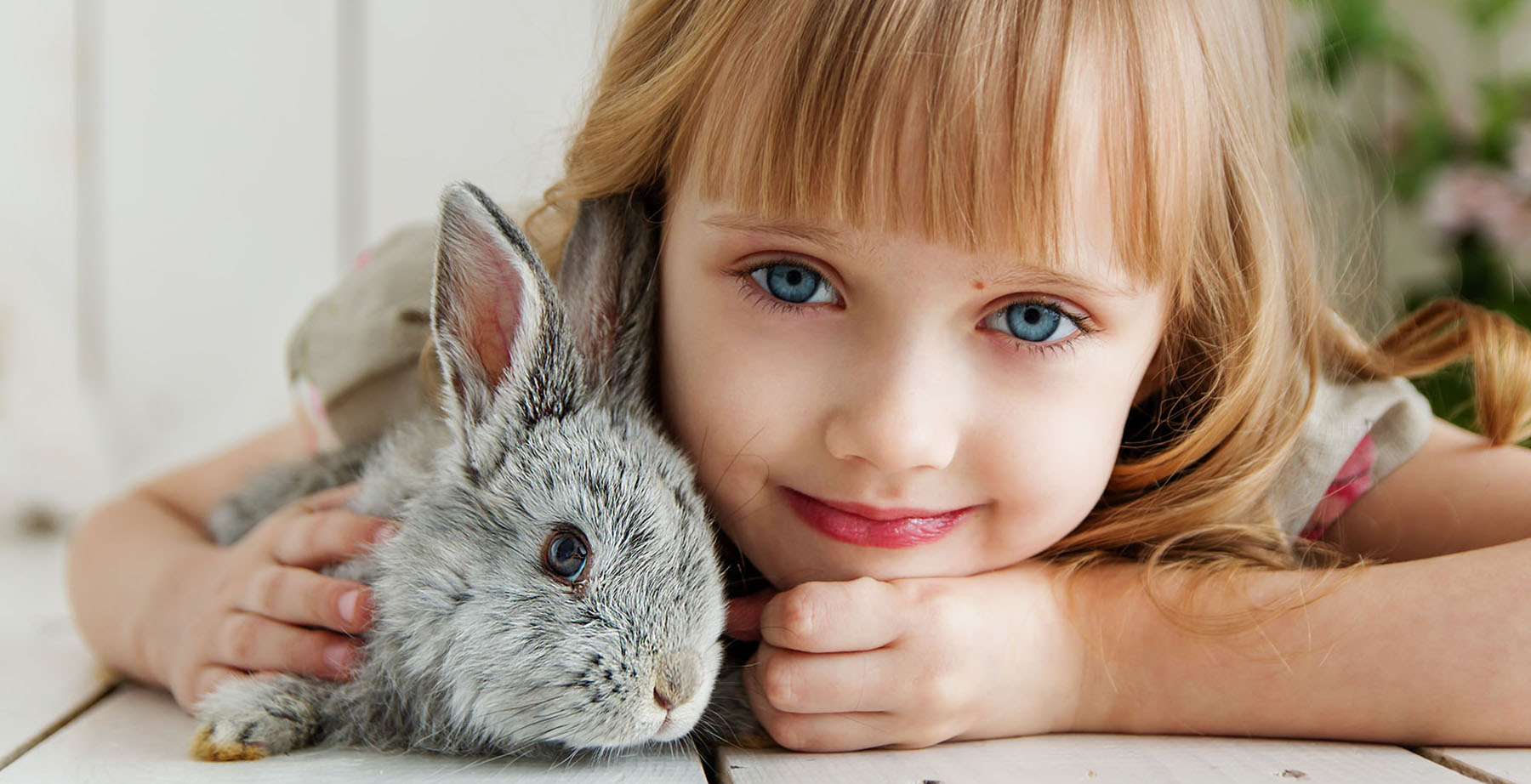 Mission and Vision
The CARES Institute will be a leader in advancing coordinated responses and evidence-based mental health and medical services to help heal every child and family that experiences child sexual abuse, physical abuse, neglect and violence.
Our mission is to help children and families heal from abuse, neglect and violence with evidence-based services, training, research and system collaboration.
Meet Our Directors
Rachel Silliman Cohen, M.D., F.A.A.P.

Director of the CARES Institute at Rowan University School of Osteopathic Medicine, Dr. Silliman Cohen is dual board certified in pediatrics and the sub-specialty of child abuse pediatrics.  She oversees the clinical, educational and academic activities of southern New Jersey's Regional Diagnostic and Treatment Center for child abuse and neglect.  She is the fellowship director of New Jerseys' only Child Abuse Pediatrics Fellowship a joint program of Rowan University School of Osteopathic Medicine and Cooper Medical School of Rowan University. She holds the academic appointment of assistant professor of pediatrics and adjunct assistant professor of pediatrics, respectively.

Dr. Silliman Cohen has 10 years of experience as a pediatrician and is an expert in child abuse and neglect.  Dr. Silliman Cohen has conducted research on the subject of child abuse and neglect and has published articles on this subject, including in Pediatrics and Clinical Pediatrics.  She has a special interest in foster care, LGBTQIA+ health, and adolescent health.

Esther Deblinger, Ph.D.

Co-founder and co-director of the CARES Institute, Dr. Deblinger is an internationally-recognized expert on the treatment of children impacted by sexual abuse and other traumas. She has collaborated on numerous investigations funded by the National Institute of Mental Health. Her treatment outcome research, conducted in collaboration with Judith Cohen, M.D. and Anthony Mannarino, Ph.D., led to the development of Trauma-focused Cognitive Behavioral Therapy (TF-CBT). TF-CBT, an evidence based treatment with documented efficacy in helping youth overcome PTSD and related difficulties, has been utilized and evaluated in at least 20 randomized trials conducted at sites across the U.S. and around the world. 

Dr. Deblinger also collaborated with Melissa Runyon, Ph.D. on the development and evaluation of a treatment model for families at risk for physical abuse - Combined Parent Child Cognitive Behavioral Therapy. Her current research focuses on enhancing the dissemination of evidence-based practices. Dr. Deblinger was a founding fellow of the Academy of Cognitive Therapy and served on the Board of the American Professional Society on the Abuse of Children for two terms. She co-authored numerous scientific publications and several widely-acclaimed professional books, as well as several children's books.  Over the past 30 years, Dr. Deblinger has received numerous awards for her research, training and service efforts.

Martin A. Finkel, D.O., F.A.C.O.P., F.A.A.P.

Co-founder of the CARES Institute and professor emeritus, Dr. Finkel is considered a pioneer in the medical evaluation and treatment of child sexual abuse. Dr. Finkel is the author of the first scientific paper published in the medical literature on the healing and interpretation of acute genital or anal trauma in sexually abused children and numerous peer reviewed publications and book chapters. He is also the co-editor of the American Academy of Pediatrics reference textbook, Medical Evaluation of Child Sexual Abuse: a practical guide, currently in its 4th edition.

Dr. Finkel has led the way in utilizing videocolposcopy for the assessment and documentation of ano-genital injuries that are the residual to sexual abuse. He was the driving force behind the first statute in the United States that helped establish a statewide network of regional child abuse and neglect diagnostic and treatment centers. Dr. Finkel has served on national and international boards and has received numerous awards for his work, which spans almost 4 decades.