Child Abuse Research Education and Service Institute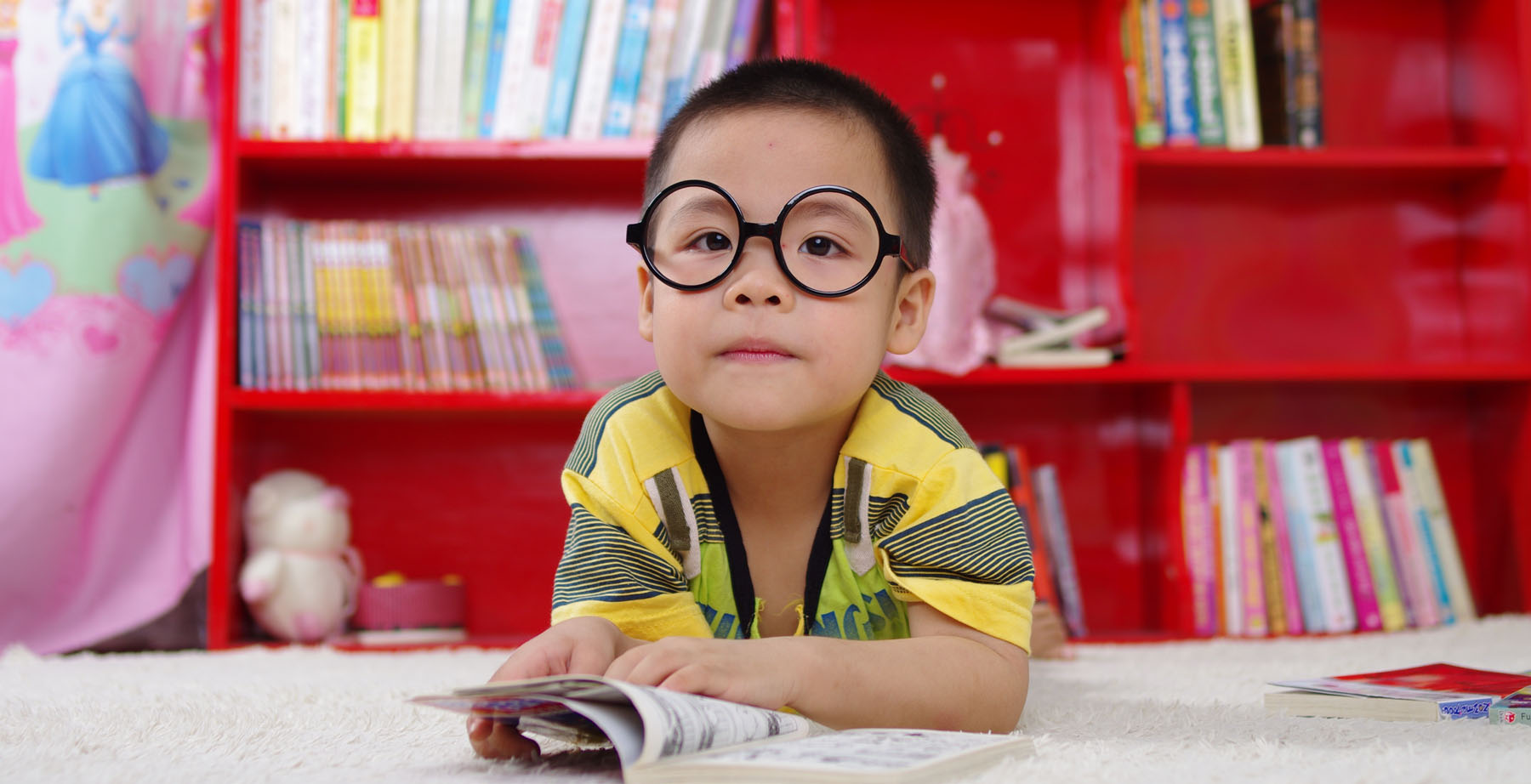 Education and Training
Improving child welfare practice and policy
We have a long history of providing expert training on medical and mental health issues related to child abuse and neglect. Our pediatricians regularly provide training to caseworkers at the Division of Child Protection and Permanency (DCP&P) and law enforcement officials about the medical indicators of abuse and neglect. Our mental health clinicians also provide training to DCP&P, law enforcement, school, parents and foster parents about the impact of child abuse adn other traumas.
We are dedicated to disseminating evidence-based treatment models and best practices in handling child abuse cases on a local, regional, national and international level. 
We also offer education for professionals about best practices in diagnosis and treatment through the Annual Statewide Best Practice Symposium and the Experts in Child Abuse and Neglect Lecture Series, which bring internationally-recognized experts to New Jersey. In addition, we provide training and education for graduate students in psychology and social work.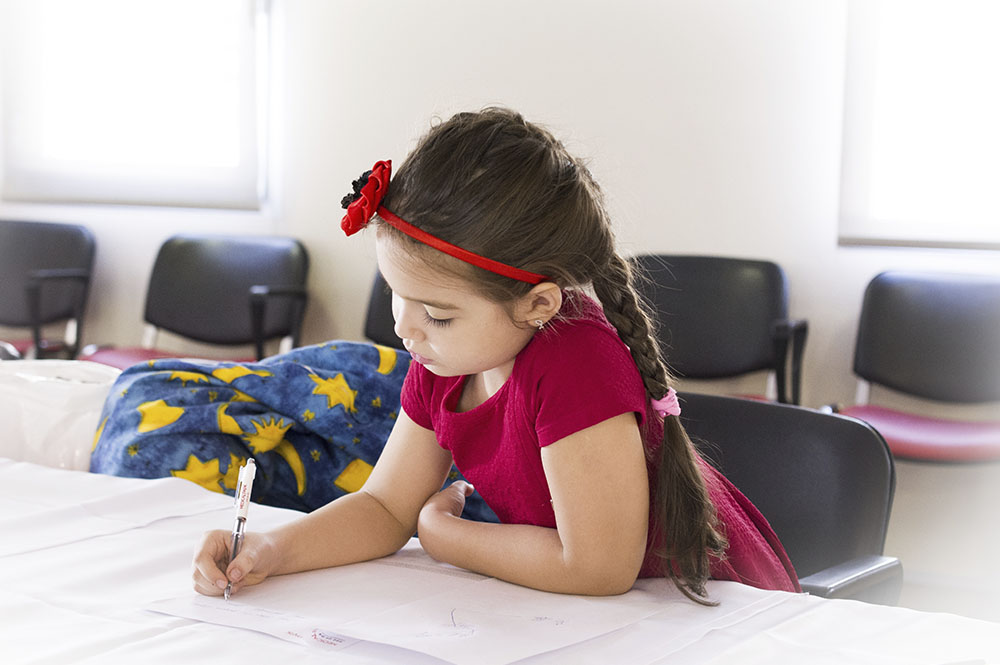 Trainings and Materials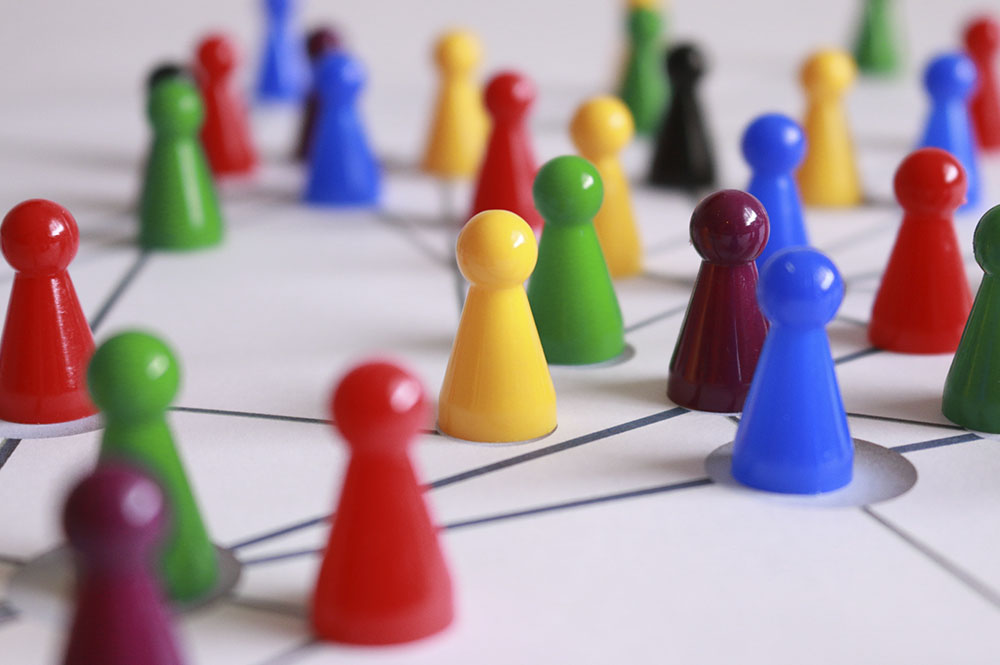 Lecture Series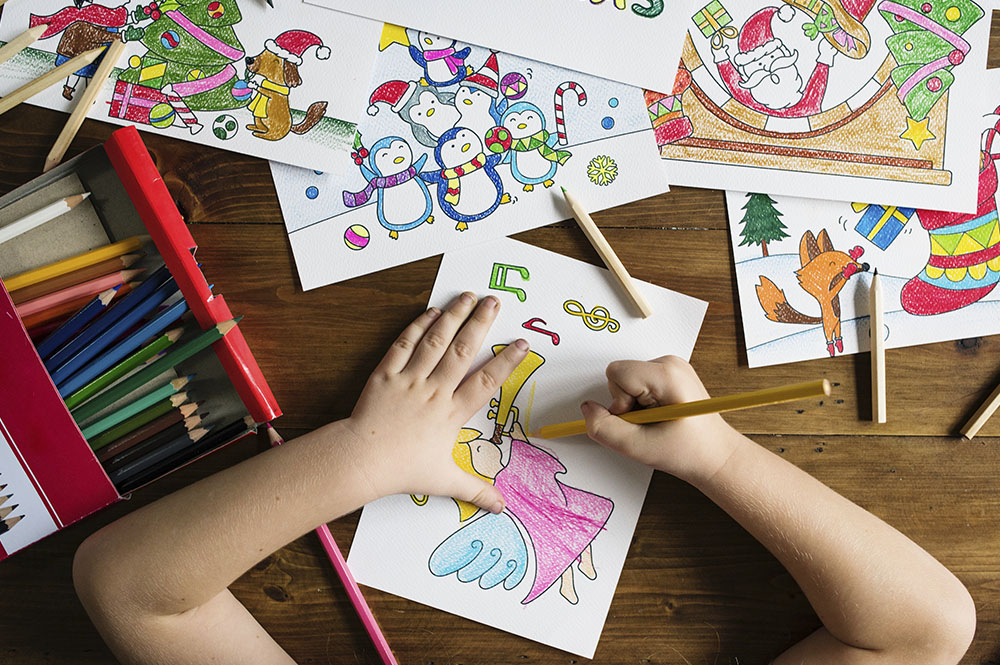 Fellowships