New Jersey Institute for Successful Aging
Building Partnerships to Promote Successful Aging
We are a nationally recognized "Center of Excellence" based at RowanSOM. Since 1989, we have served older individuals throughout South Jersey, providing medical care and offering training for health professionals of multiple disciplines. Our statewide leadership in education, research, clinical care, community service and public policy fosters our commitment to helping the growing number of older individuals as they age successfully.

The US News & World Report has selected NJISA and RowanSOM as one of America's top schools for geriatric medical education. From ambulatory care to acute care to assisted living and long-term care for older adults, NJISA's team of medical and service professionals offer older South Jerseyans a continuum of care. 
New Jersey Institute for Successful Aging presents:
Alive Inside
May 23
12:30 p.m. - 2:30 p.m.
RowanSOM Stratford Campus
A free screening of the Award-Winning film Alive Inside, followed by a Q&A on successful aging with an expert panel fo faculty. Lunch will be served.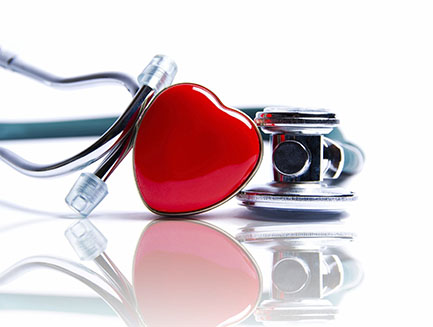 Geriatrics Primary Care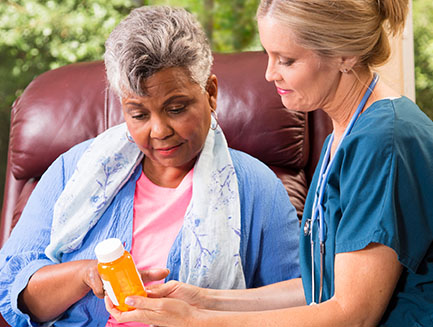 Geriatrics Specialty Care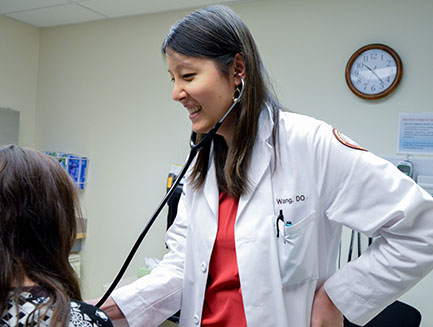 Education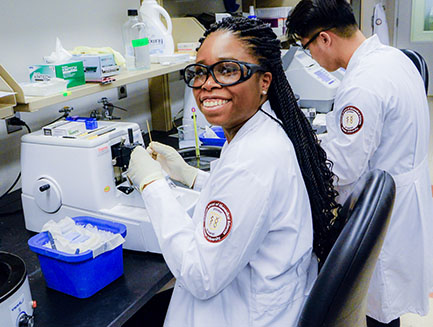 Research