New Jersey Institute for Successful Aging
Fellowship Programs
Over the last few decades, improvements in medical care and disease prevention have vastly increased life expectancy. By 2030, older adults will total 20% of the U.S. population and those over age 85 will number 9.6 million. With age comes increased risk of disease and disability, including the occurrence of common geriatric syndromes such as falls, dementia, depression, and malnutrition.
The growth of the elderly population has raced beyond the training of health care professionals with geriatrics expertise. Training programs like the NJISA's are vital to the expansion of faculty and primary care clinicians in geriatric medicine, and psychiatry.
For more information on the fellowship program, please see the NJISA Geriatrics Fellowship Flyer.
Application Information
Rowan-Virtua SOM and NJISA
Rowan-Virtua SOM is a leader in osteopathic education and our geriatrics educational programs have been recognized by such diverse groups as U.S. News & World Report, the U.S. Department of Health and Human Services' Health Resources and Services Administration (HRSA), and the Donald W. Reynolds Foundation. All of the fellowship programs offered through the New Jersey Institute for Successful Aging are designed for those who have completed a residency in internal medicine, family medicine or psychiatry. Opportunities for integrated learning and the multidisciplinary team approach to care in a broad-based learning environment prepare all fellows for careers in academic and clinical geriatrics.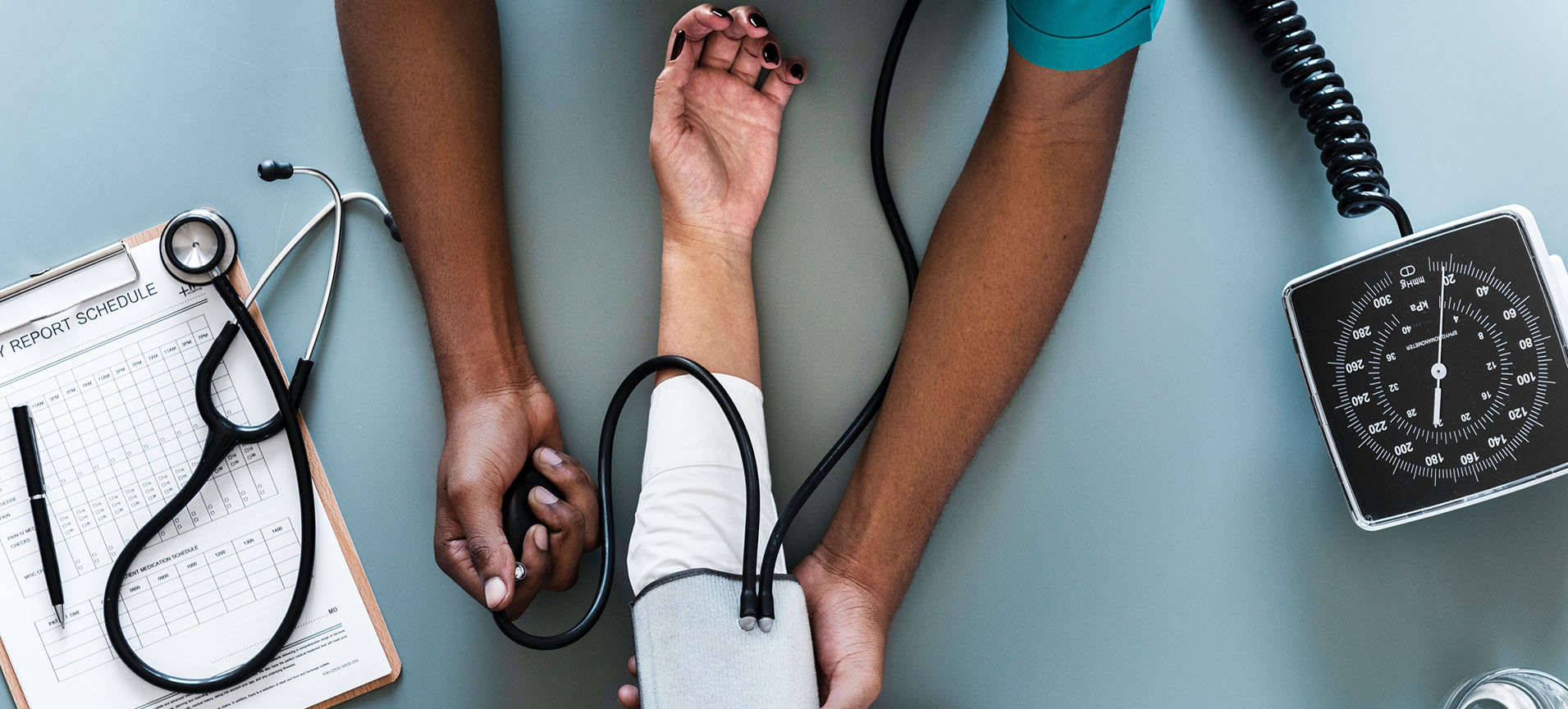 Curriculum
The fellowship curriculum is comprised of clinical, research, and teaching and health administration components. Our program provides in-depth knowledge of geriatrics and gerontology, including biological and psychosocial aspects of aging, clinical management of common health problems experienced by the elderly and research design, grant writing, educational instruction and health policy issues. Educational experiences include lectures, conferences, workshops, journal, Geriatric Grand Rounds, and online learning opportunities. Direct experience in administration and teaching is available throughout the program.
Clinical
Fellows receive in-depth exposure to primary care and consultative geriatrics in the ambulatory and long term care settings and follow patients longitudinally across the continuum of care. Integrated learning experiences for fellows are offered in all clinical settings. Specialty rotations are provided in Inpatient Geriatrics, Geriatric Neurology, Geriatric Psychiatry, Physical Medicine and Rehabilitation, Subacute Care, Community Medicine (PACE), and Hospice. Psychiatry fellows also have a Neuropsychology and Family Dynamics rotation. Other elective rotations are available to accommodate individual interests and needs of the fellows.
Research
All fellows are expected to acquire a strong knowledge base in theoretical and practical aspects of research in aging, which will permit them to critically evaluate the literature and to design and conduct their own research. The research experience is a key element of the geriatric fellowship program and is central to the pursuit of a career in academic medicine. Didactic training is provided in evidence-based medicine, critical reading of scientific literature, hypothesis formulation, research methodology and statistical design, data analysis, and development of grant-writing skills. Fellows are required to identify an area of research, conduct a research project under faculty mentorship, and complete one research paper per training year.
Teaching and Health Administration
Throughout the fellowship program, fellows develop their teaching skills and acquire an array of administrative skills. Fellows function as clinical educators, interfacing with medical students and housestaff, as well as other members of the multidisciplinary team. They participate in multidisciplinary team conferences, present case reports and educational programs to health care professionals and the lay public. Administrative concepts are put into practice in conducting fellowship meetings and assisting with curriculum revision and new fellow orientation.
Program Information