NeuroMusculoskeletal Institute
Welcome to the Rowan-Virtua NeuroMusculoskeletal Institute
The physicians and staff at the Rowan-Virtua NMI not only treat your pain, but work to optimize your quality of life. Using a wide range of therapies and medical treatments, we can tailor a plan that is unique to your needs.
At the NMI, we evaluate and treat both acute and chronic pain with a wide array of therapies that are matched to the individual patient's needs. Our services target diseases of the neuromuscular system, including:
acute or chronic pain
balance disorders
gait dysfunction
headaches/migraines
multiple sclerosis
muscular dystrophy
neck and back pain
nerve injuries
outpatient detox
post-stroke syndrome
spinal cord injury
traumatic brain injury
For more information on services provided, please visit our services page. We accept most insurance plans. Please call our office or check with your provider to verify coverage.
Medication-Assisted Treatment (MAT) Patients
The NMI is accepting new MAT patients and providing telemedicine. Please call 856-566-7017 to leave a message for our Intake Coordinator. Your call will be returned during our nomal business hours, 8 a.m. - 4 p.m.
Suspect a drug overdose? Read or download our Know the Signs flyer.
Additional telehealth services
Also via telehealth, we are offering medication management, therapy, and trauma-informed care for mental health issues including anxiety and depression. Patients in the NMI substance use disorder (SUD) program can contact the NMI SUD Navigators at 856-566-7017.
Know the signs of an overdose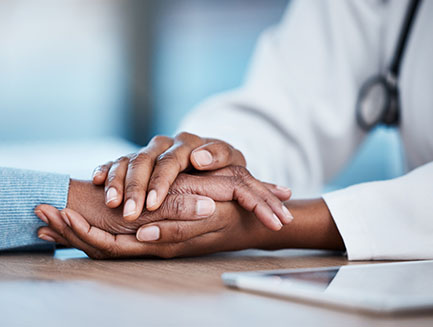 Services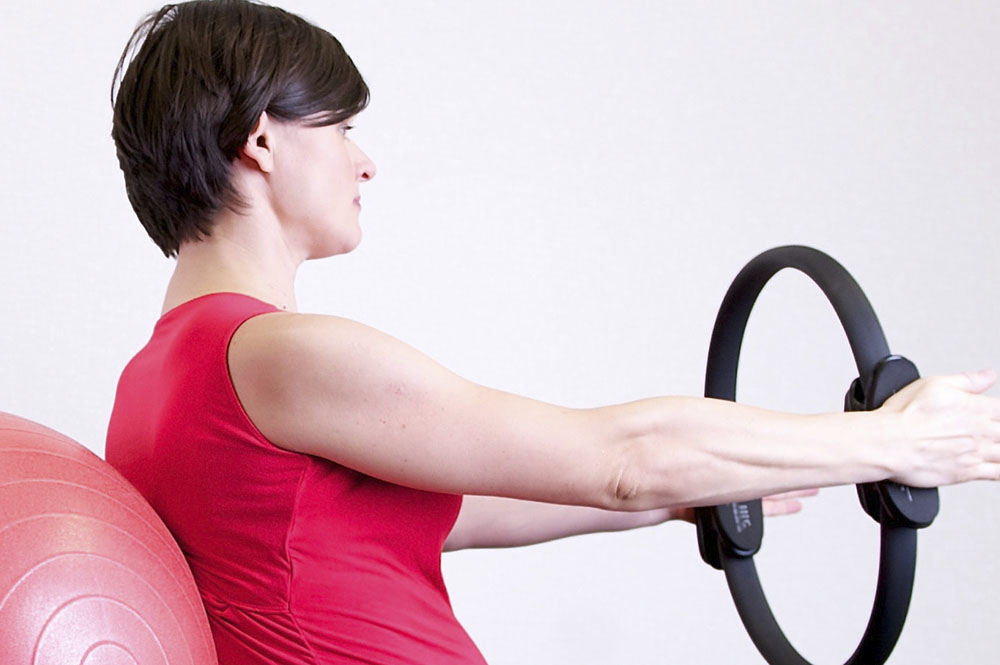 Research and Grants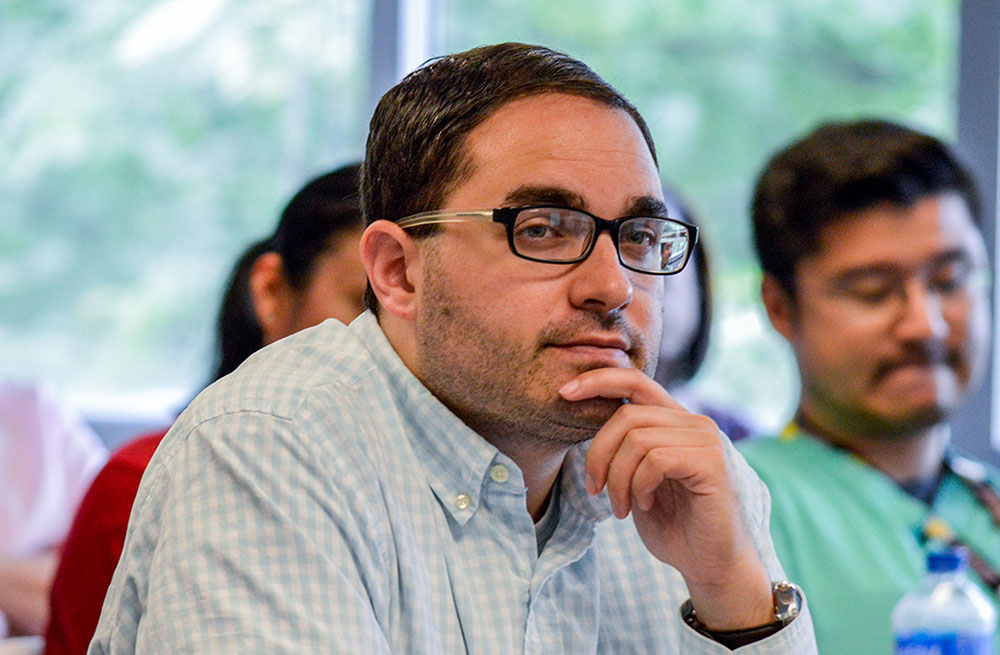 Continuing Medical Education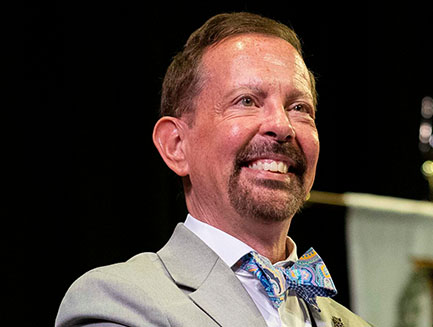 Physicians and Faculty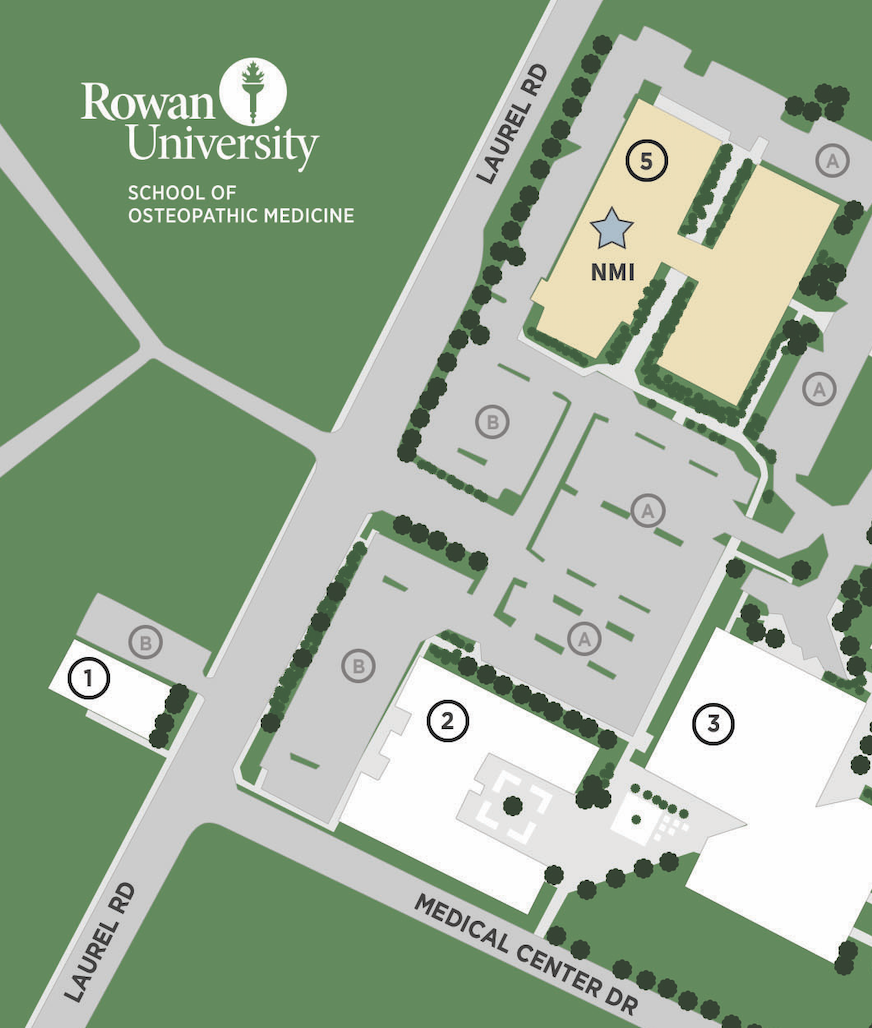 Contact Us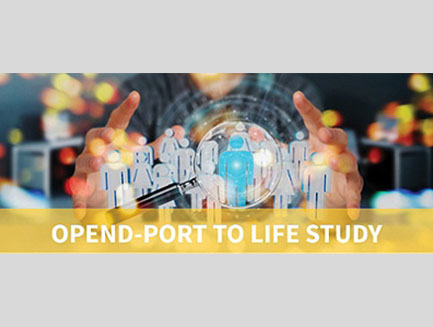 Volunteers Needed - Research Study