New Jersey Institute for Successful Aging
Medical Education at NJISA
Geriatrics at Nationally-ranked RowanSOM
Geriatric medicine involves not only treating acute problems, but also understanding normal physiologic changes of aging, managing overlapping chronic conditions, and recognizing geriatric syndromes. It focuses on care of the whole patient, not just his or her symptoms. It is patient care at its most basic, yet most complex… and fulfilling.
Despite the job satisfaction of geriatricians, the growth of the elderly population has raced beyond the training of health care professionals with geriatrics expertise. At RowanSOM, our geriatrics programs work to overcome these deficits.
NJISA Programs
Honored as one of the top programs for geriatrics education by the U.S. News & World Report, RowanSOM and NJISA lead the way in geriatrics education and patient care. Through our programs for medical students, health care professionals, fellow training, community programs, and faculty development we increase awareness and provide resources to our aging population. We run the New Jersey Geriatric Education Center (NJGEC), a federally-funded education initiative that presents programs for health care professionals at facilities around New Jersey. In addition, we offer a federally-funded fellowship for geriatric physicians, psychiatrists and dentists.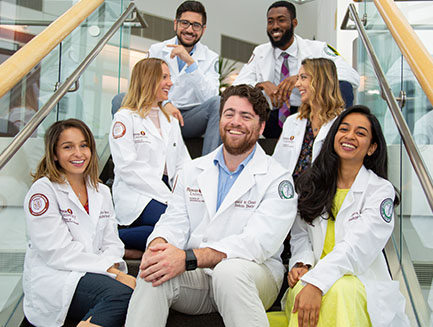 Undergraduate and Resident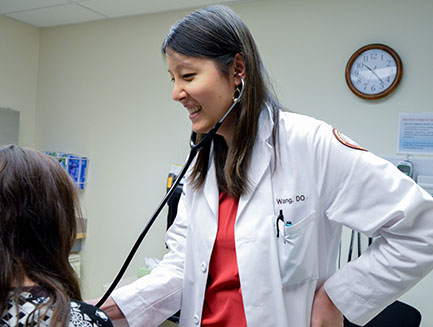 Fellowship