New Jersey Institute for Successful Aging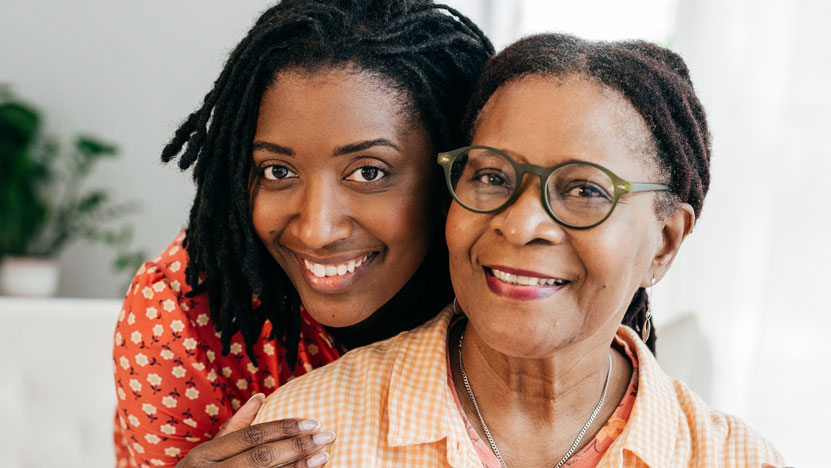 Care Giver Support Groups
NJISA is now offering Caregiver Support Groups, for individuals caring for a loved one with Alzheimer's Disease and Related Dementias. These groups will offer a forum for caregivers, whether a spouse, adult child or other loved one, to talk through challenges they are facing, seek advice and resources from their peers, and to offer one another emotional support on this caregiving journey, all in a non-judgmental space. These groups are free, open to the public, and facilitated by a licensed clinical social worker (LCSW) and masters-level social work student-interns. There will be one virtual group and one in-person group offered per month, with the possibility of adding more options moving forward. Please check back for updates and changes. 
Virtual Support Groups 
1st Wednesday of each month from 3-4:30pm
Upcoming Dates in 2023
September 6th.       October 4th       November 1st        December 6th 
Zoom link to join virtual support groups:
In-Person Groups
3rd Monday of each month from 9:30-11am
Upcoming Dates in 2023
September 18th        October 16th        November 20th        December 18th 
Location:
Rowan Medical Building - Room 3000 (Located on the 3rd Floor)
Please contact
burkholder@rowan.edu
for questions, comments, or to be added to our support group email list.