Regional Integrated Special Needs Center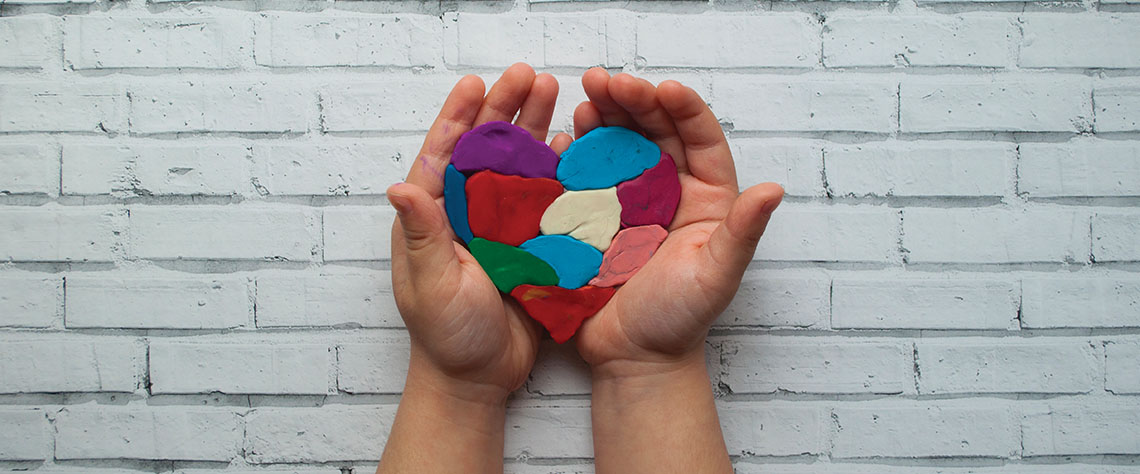 Excellence in Care for Individuals with Disabilities

Founded in 2019, the Rowan-Virtua Regional Integrated Special Needs (RISN) Center is South Jersey's first primary care practice dedicated to serving the needs of individuals with complex special needs. As part of the integrated medical home model, primary care becomes the central point for care that is truly collaborative and patient centered. By maintaining primary care services through RISN, behavioral health and care-coordination services are able to then be embedded into our practice on all levels, providing comprehensive, coordinated, and accessible medical care from a team committed to prevention and wellness in all areas of life. We offer expanded access to routine medical services, including preventative healthcare, reproductive health, and personal care.
Creating the Foundation, Bridge and Path
We are committed to providing medical care for people with a variety of childhood onset chronic complex health conditions as well as intellectual and developmental disabilities. RISN is dedicated to educating patients, caregivers and other health professionals in how disabilities affect all aspects of our patients' daily lives so they can continue to thrive in the community. We also recognize the vital role caregivers play in the success of their loved ones with disabilities and seek to maintain caregiver health by offering them primary care services as well as caregiver support. 
Whatever your complex healthcare needs, at RISN we care-coordinate about YOU!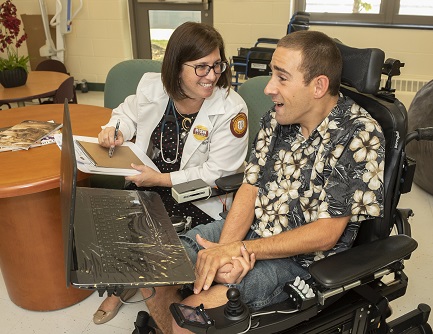 Your Medical Home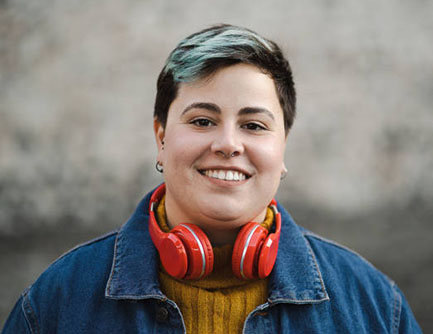 Enroll in Pap Camp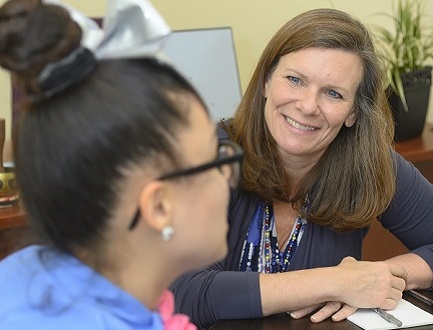 Research and Education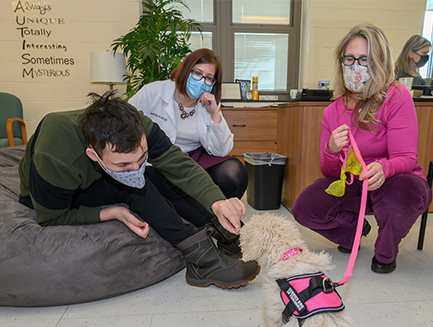 Your Care Team
Start Your Care Journey
If you or a loved one has a physical, intellectual or developmental disability and are age 18+, please call us at 855-932-RISN (7476) to schedule an appointment with one of our primary care physicians. Once established with primary care at RISN Center, your medical home will include accessing any of our integrated services as well as Rowan Medicine's network of specialists with more than three decades of excellence in patient care. We accept most major insurances, including Medicare and some NJ Medicaid plans. 
For an appointment call 855-932-RISN (7476).
About RISN