Rowan Integrated Special Needs Center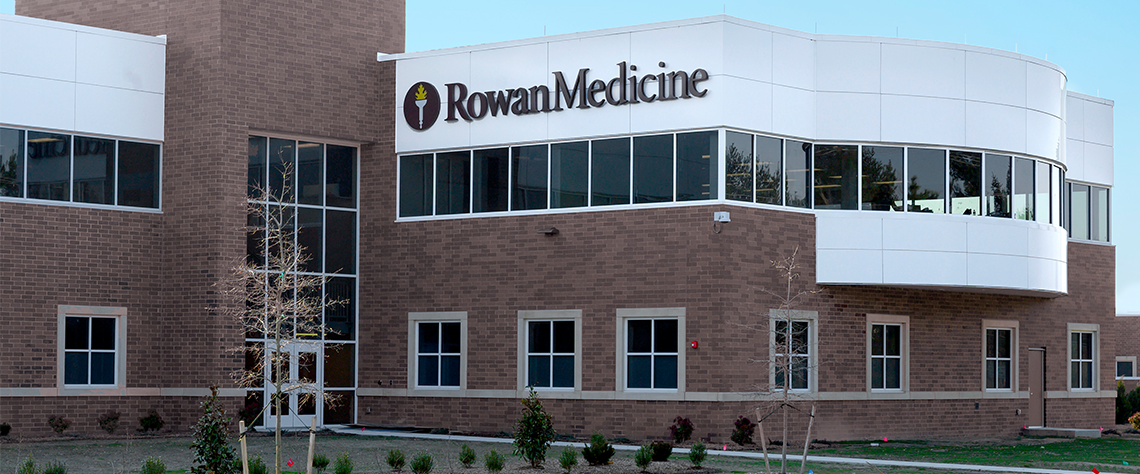 About RISN
At RISN, we provide a family-centered, continuous, comprehensive, coordinated, compassionate, and culturally-competent health care approach that is as developmentally appropriate as it is technically sophisticated. Our practice is rooted in Primary Care with an embedded Behavioral Health model, to improve access for special needs patients throughout adulthood. Our patient-centered philosophy is focused on the transition from pediatric to adult care, while also offering primary care for the entire family.
---

We care-coordinate about our patients in expanded efforts to:
Solve the puzzle of care navigation for patients and caregivers.
Develop customized support plans to increase access to personal and preventative care, including: immunizations, laboratory tests, women's health and dental care.
Provide integrated specialty care, if needed.
Build bridges between patients and their communities through social work and patient navigators.
Partner with organizations to coordinate and facilitate care during the transition from the pediatric setting to adult models of care.
Provide uninterrupted care and eliminate unnecessary duplication of services through care-coordination and partner collaborations.
Support patients, families and caregivers through both primary care and behavioral health services.
---
Learn More
RISN is the first special needs primary care facility in the South Jersey region. We are excited to share our journey with you. Learn more about our story below.
Rowan Integrated Special Needs Center Opens

"We are thrilled to be able to open our doors to begin providing services for patients, children and adults, with special needs and their families," said Dr. Jennifer LeComte, Division Chief of General Internal Medicine at Rowan University School of Osteopathic Medicine and the director of the Rowan Integrated Special Needs (RISN) Center. "We are creating a bridge to adult care with care coordination at the core of our program. Primary care for all with embedded behavioral health will create greater access to all components of care for this vulnerable population." Read more...
Contact Us
If you would like to schedule an appointment or have questions, please reach out to us.
855-932-RISN (7476) 
risn@rowan.edu 
Our Office
1474 Tanyard Rd., Suite C100
Sewell, NJ 08080
Click here to open this location in Google Maps.