Rowan Integrated Special Needs Center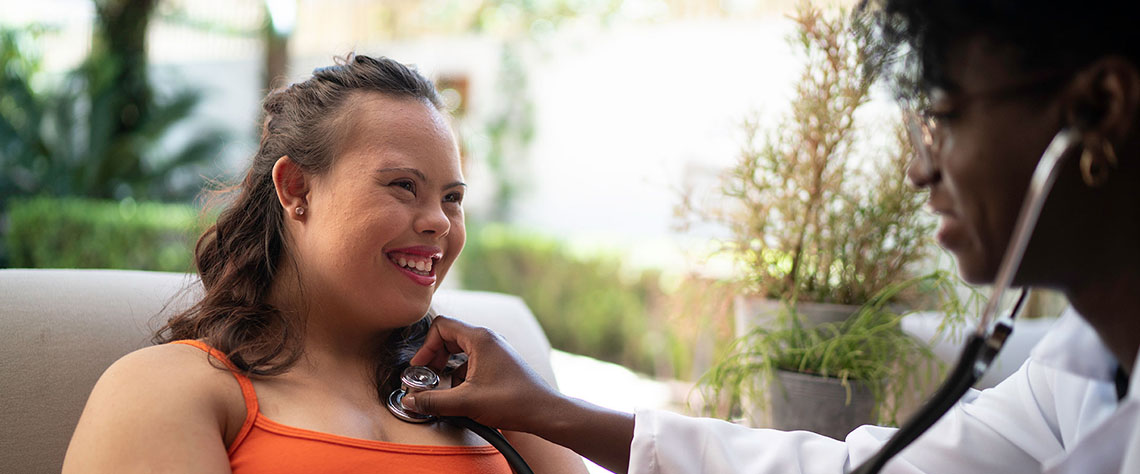 Research and Education
Education
The Arc of New Jersey's 2023 Webinar Series on Medical Care for Persons with Intellectual and Developmental Disabilities - Recording Available
Topic: Exploring Mental Health and Behavioral Health Challenges in People with IDD
Presented by:
Jennifer LeComte, D.O., Medical Director
Wendy Aita, Ph.D., Co-Director
Rowan-Virtua RISN Center 
In this webinar, you will learn about the impact physical health conditions may have on a person's mental health status, and how physical health can often impact behavioral health challenges. In many cases a physical problem is the direct cause of a mental health problem or a contributing factor. Research indicates that up to 40% of individuals with IDD who are referred for an inpatient psychiatric stay have an undiagnosed or under-treated medical problem that led to challenging behaviors and hospital admission. A multidisciplinary assessment is essential, and a model for integrating mental and behavioral health supports with primary healthcare will be presented.
Watch Recording
Current Research
We are thankful for the generosity of the Inclusive Healthy Communities Grant program as we lead a new project: Increasing Awareness and Access to Physical, Sexual, and Reproductive Health for Women with Intellectual and Developmental Disabilities in New Jersey.
---


This initiative was funded (or funded in part) by an Inclusive Healthy Communities Grant from the Division of Disability Services, New Jersey Department of Human Services
---
We are excited to be working with our community partners: The Arc of New Jersey, The New Jersey Council on Developmental Disabilities, Inspira Health, and Rowan Medicine's Obstetrics and Gynecology Department.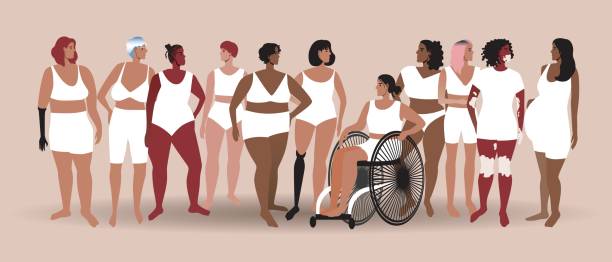 We are looking for individuals with an intellectual and/or development disability who need access to gynecologic health exams to participate in Pap Camp. Pap Camp will be an in-person experience for learning about the preventative health exam, learning coping strategies, and to visit exam rooms.
Participants should be:
Between the ages of 18 and 64
Assigned female at birth
Have an Intellectual and/or Developmental Disability
Comfortable communicating in a group setting
If you or someone you know is interested in participating in Pap Camp, please email Dr. Jennifer LeComte or Dr. Wendy Aita at RISN@rowan.edu.